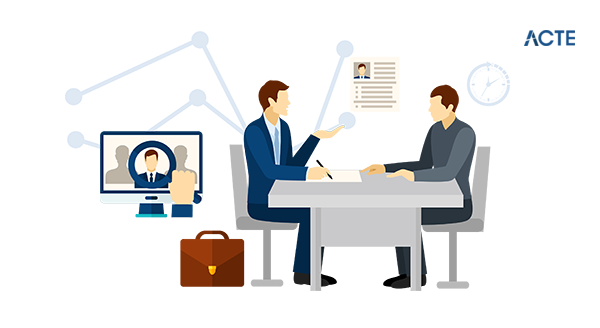 R Programming Senior Analyst | Openings in Cybage Software- Apply Now!
Last updated on 19th May 2020, Blog, Jobs in Pune
Location: Pune
Experience: 8+ Years
General Position Definition:
Finance & Data Operations Data Science Team is tasked with delivering tangible value to business units within Shell through data-driven decision making.
This position is part of Finance & Data Operations Data Science team leading a team of data scientists delivering Process Analytics projects for different SAP Business processes within Shell.
The individual will join a growing global data science organization spanning both on/offshore.
Incumbent is responsible for leading and executing advance process analytics projects in a business, collaborating with different business stakeholders and other partners, support the implementation of insights to realize tangible value for Shell, manage a team of data scientists and working across a range of technologies and tools.
Responsibilities:
Forming close relationships with business stakeholders across businesses / functions to comprehensively understand their business requirements and translate them into Process Analytical solution.
Clearly articulate the challenges / opportunities in business / function that can be supported by Process Analytics solution
Conduct workshop to create awareness about "Art of possibilities" with data science technology and generate use cases in SAP Business processes
Implement new business process areas in Process Analytics – Celonis (e.g. Accounts Payable, Request to Pay, Trading and supply, Plant Maintenance, Warehouse Management) by developing appropriate process models, statistical analysis, and KPI visualization configurations for specific business requirements.
Work with IT to provide business requirements for source systems (SAP, Non-SAP) and configure Celonis for loading and transforming the data.
Develop actionable insights by providing advanced analytics solutions on a broad range of business issues and data types.
Document all Design, configuration and how to guides for process Data Models.
Provide clear guidance to end users on how to effectively use SAP Celonis Process Mining.
Grow process mining capability by identifying opportunities in new business areas, work in preparing proposals, proof of concepts and demos.
Explore, Architect and Implement advanced analytics capabilities in SAP business process through techniques such as Predictive analytics, text analytics, Machine learning and Deep learning
Requirements :
Experience working with process mining tools such as Process X-ray, Process Gold, Signavio, Mint, Celonis (preferred), etc.
Experience working with SAP / SAP HANA (functional modules, underlying data structures, BW).
Overall minimum experience 10+ years out of which minimum 5+ years of experience working in Analytics, Business Intelligence, and Statistical Modelling.
Strong understanding and experience with analytical/predictive modelling techniques, theories, principles, and practices.
High Proficient in Python or R or SQL or ABAP or any other programming language (any two must)
Prior experience of working with data visualization tools such as SAP Lumira, SAP Analytics, Tableau, Qlikview, SpotFire, PowerBI (any one must)
Ability to manage different moving parts – business stakeholders, IT, Analytics Resources, Data Experts, SMEs, etc. for the successful execution of the projects (executing multiple projects at a time will be considered a plus