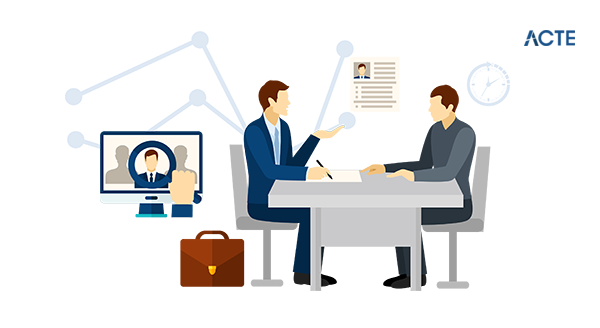 Software engineer with python | Openings in Birlasoft – Apply Now!
Last updated on 17th May 2020, Blog, Jobs in Chennai
Exp : 2 – 12 Yrs
Loc : Chennai
Technical Skills:
Python
Primary Job Responsibilities:
Hands-on software development skills, deep technical expertise across the entire software delivery process.
You will work closely with the tech lead and manage all aspects of the software development lifecycle.
Job Requirements:
1+ year of experience as a Python developer.
Strong experience with Python, Django, Flask and Celery.
Experience with PostgreSQL and Nginx.
Strong knowledge in OOPs concepts.
Experience on HTML / CSS / JavaScript, jQuery, Ajax, MySQL.
Understanding of Git, task based queuing systems, and asynchronous programming.