Best Corporate Training institute in Chennai & Bangalore:
Our Corporate Training sectors are Oracle Training, PHP Training, Web Designing Training, .NET Training, Java Training, Software Testing Training, Data Warehousing Training, Teradata Training, Android Training, SharePoint Training, C & C++ Training, UNIX SHELL Scripting Training, AWS Training, Python Training, Full Stack Training, Workday Training, etc.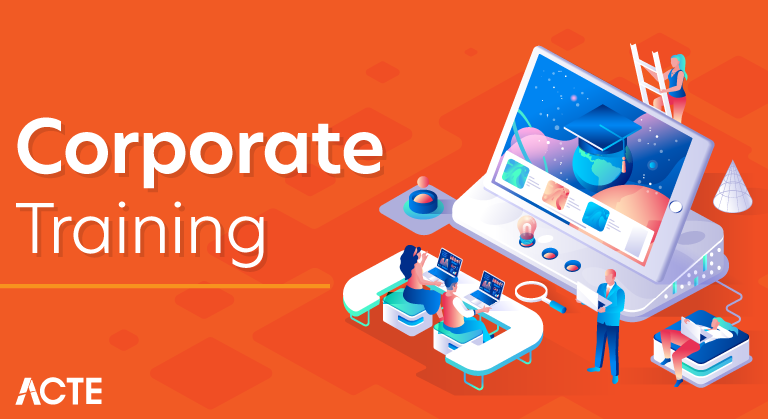 Acte, For the past two years we are giving training in the software field to the needy companies in various IT related courses without any break. Our sincerity, mode of approach, speedy clearance of doubts in various fields has attracted various persons and companies especially top IT giants. So, the past two years we are giving training to the employees of TOP corporate companies in all over India.
In, Acte at Velachery we have lot of trainers with vast experience in various software fields as you know. In order to meet the needs of executives of corporate companies we have started the program of corporate training two years back. We are giving corporate training to the employees by using latest technologies and trends. The time schedule may be fixed and it will clearly be followed. The terms and conditions are very feasible. So 15 to 20 employees may be collected for one batch and specialized trainer will come and give training in the corporate companies itself.
So, avail this opportunity and get your employees trained in the particular field with the Acte.
If you want to give the best technology experience to your esteemed employees, we are here. Please send your requirements to enquiry@acte.in.