Want to be our Franchise?
Get Best Online Training for all IT Courses from most Experienced Trainers. We are the No 1 online training institute in Chennai and Bangalore.
Our Corporate Training sectors are Oracle® Training, PHP Training, Java® Training, Web Designing Training, .NET® Training, Software Testing Training, Data Warehousing Training, Teradata Training, Android Training, SharePoint Training, C & C++ Training, UNIX SHELL Scripting Training, etc.
Acte is not only an institute which gives software training to various categories of personnel's in various fields either to improve their personality skills or to get best placement in the MNC's. For the past TWO Years Acte enters the field in the field of ONLINE Training with good and high performance.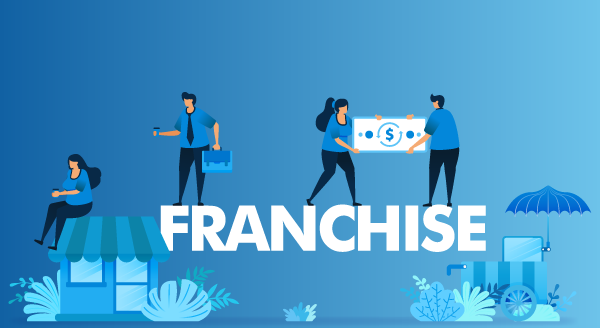 The results of the survey undertaken by the private personals in the field about ACTE at Velachery have made us a joyful heart. So, we have started the online training along with the retail training at Velachery with the brand name of ACTE.
Online training is given to the different personals like persons who are in abroad, working in the software companies to improve their knowledge, working in the government circle for getting a post in the software companies, working in the private companies other than software field, students studying in these streams of engineering, medical, arts and science etc.
We are giving training to the needy ones in the field of software for the past ten years without any break in a well-planned manner. On the same pattern we are giving ONLINE Training with the normal fees structure. Without hesitation you can join in ACTE for getting ONLINE Training. Our sincerity, mode of approach with the personals, speedy clearance of doubts either in the field of fees structures or in the field of training will attract you.
So, avail this opportunity and get your employees trained in the particular field with the ACTE. If you want to give the best technology experience to your esteemed employees, we are here. Please Contact Us.