Ratings and Reviews
ACTE conducted Octopus Deploy training for our team successfully. Even though the initially assigned instructor not available before the training for health reasons, ACTE assigned another trainer immediately from their pool of trainers. We see no issues interacting with ACTE as they are proactive and very responsible. With a motto of qualitative first and comfortable customer satisfaction, ACTE ensure exceptional learning experience. Individuals, and corporates love ACTE.
Training Course Reviews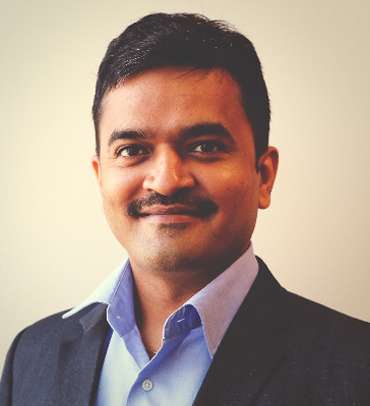 I would like to appreciate the placement cell at ACTE for the efforts they made for providing a fair and ample amount of chances to me. boot-camps and extra classes for us to enhance our technical and interpersonal skills.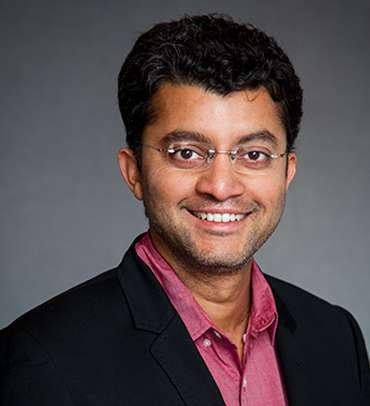 I would like to appreciate the placement cell at ACTE for the efforts they made for providing a fair and ample amount of chances to me. boot-camps and extra classes for us to enhance our technical and interpersonal skills.
I am very Thankful to the faculties of ACTE as they are very much supportive, helpful and the Placement Cell which is also doing great job by arranging excellent placements of MNCs & good corporate exposure is given to students.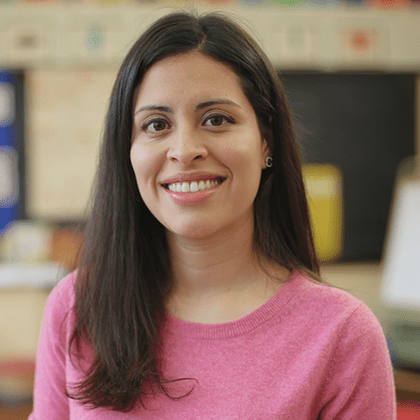 Environment is very peaceful to learn things better. Friendly manner any doubts we can ask at the time he explained for all our queries.The trainer is having very good knowledge.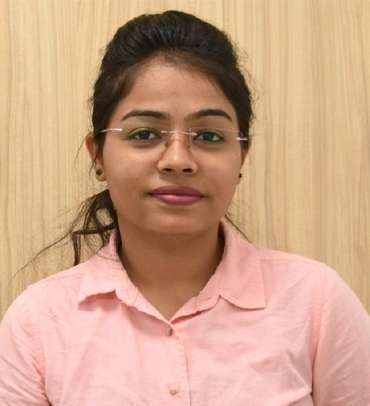 I have just completed my JAVA Course from ACTE .I found it perfect place to learn JAVA for beginners and experienced people. I would like to thanks trainer Prakash for explaining each and every step from beginning with sufficient examples to understand the topic
ACTE Reviews
This page is dedicated for our Acte Reviews and Testimonials by our students. Please give your reviews here.
Please have a look at our video reviews section – Video Reviews
Acte
Average rating: 11452 reviews
Digital Marketing Course
I completed the Digital Marketing course in ACTE Anna Nagar , this is a good place to learn about the Digital marketing course, they cover all topics in a step by step manner it's very easy to understand, he clarifies our doubts every time. And we also have a practical section for each and every topic, thanks for my Trainer and ACTE academy to make my days effective.
Good career paradise
Best institutes to study specialized java, it's very helpful to approach coaches. In a brief amount of time, I discovered a new technology. If there is something different you want to read, join ACTE OMR branch. With a lot of experience, the faculty is really strong. I will probably come back here if I want something new to read. All realistic, focused sessions and assistance for placement. I'm very pleased to be attending this institute. Best institutes to study specialized java, it's very helpful to approach coaches.
Good Experience to Software Testing Course
My software testing course was completed here. Classes are extremely engaging and I'm very grateful to the institute. Teaching trainers were successful and the students helped the most up-to-date stuff. ACTE is one of the most appropriate sites for studying. Classes are very interactive and I am very thankful to this institute. Trainers were good at teaching and helped the students with the latest study materials. ACTE is one of the best places to study in Porur branch. The training also helps me a lot with current examples to make it easy. They give me a lot of placement opportunities.
Best Spoken English Course
I completed my Spoken English course in ACTE at Velachery. Excellent place to improve your communication. My Trainer is very good co-operative. He has conducted activities daily and really very helped me to improve my skills. Completely satisfied with his training and definitely recommend it to all. Trainers were very professional in teaching and helped the students to understand the concepts well. This academy has a good infrastructure for the students to get trained. But now I am really happy I have been placed in one of the top most MNC.
Great learning & Worthful Weekend classess
Recently, I learnt android training in ACTE Madurai branch which was a useful time for me, Trainers were really professional in coaching the students with the latest syllabus and also friendly. Real time examples were also given for the students. the trainer was a knowledgeable person and took the class with all the latest syllabus. They also provide study material for the students and it is the best place for learning.
Good online platform to learn - Java
Hi I am William, I have Completed a Java at ACTE Pune branch. Staff is excellent in the aspects of explaining everything.. Humble and professional attitude to every exam taker…Though the students are a bit nervous, the polite and professional way of handling them makes it easy for them to go through the test well… I appreciate the management in this institute.
Best Place to Learn Selenium Training
I am very much satisfied with the selenium course at Tambaram. It is very interactive and easy to Understand. Your suggestions are more helpful for me to get on well in the Company as a good developer. Has fully covered the topics both in practical and theoretical sessions. With the help of ACTE having a bright future for me in the future.
Aws architect associate
I have finished the AWS course in Hyderabad. The trainers taught me something with simple examples from the first day of the session. At the end of the session, practical lessons were learned every day. Placing this class in a good company is very helpful. I am profoundly grateful to ACTE. I attended the AWS course, and they taught me all the versions and functions of AWS. The faculty is fantastic, and they clearly clarify the concepts in a realistic way.
Good platform for Python programming
I have completed the python course in ACTE at Coimbatore. My trainer is very helpful and supportive. He clarifies all my silly doubts as i am new to this programming world! He teaches us with real-time examples to make things understand better, even he arranges extra classes if needed. About the institute, professionalism is well maintained as I expected. Overall it's a good learning experience.
Fantastic DevOps Course
In ACTE, DevOps Training was excellent with good interaction. Knowledge sharing is very good. Recording facility is excellent for revising. The course was practical and informative. The trainer is enthusiastic and really aware of what he is explaining. The course helped to build confidence, Valuable experiences and learning. Thanks a lot for the ACTE Bangalore.
Machine Learning Advanced Certification
ACTE is a very good institute if you are looking to learn Machine learning and Data Science at Chennai. While joining I was a bit apprehensive at first but soon my doubts cleared. The staff is very educated and helpful and has deep knowledge in data science. They make sure that all doubts you have will be cleared in class. The institute also helped me get a very good job. Overall a good institute for doing Data science courses here…felt satisfied.