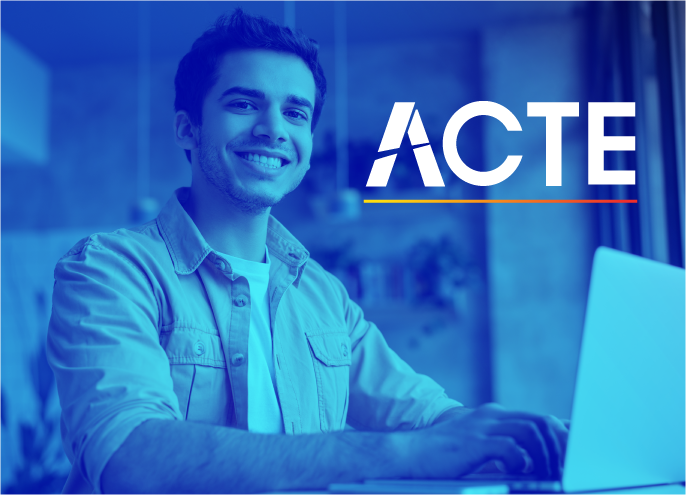 ACTE:
ACTE, a leading software mentoring institute in India founded by a set of experienced IT professionals from USA with the intention of making students as quality IT professionals. We train students on unique technologies that are in great demand in the IT industry by experts from various multi-national companies. We are building career path to leading MNC companies for our students. We have tie-up with leading MNCs to place our students and also train professionals to shape their career with a shift as well as enhancement.
We have a crew of skillful and dynamic tutors working for outstanding MNC companies. We restrict our batch size to provide interactive and efficient training. We also provide one-on-one's with the tutors to clear up the students problems. We afford students a career as well as certificate based training. Our tutors conduct mock-up interviews to make students feel confident for the interviews and feel what an interview is.
Class-room training is not the target of ACTE. We aim at practical classes to provide real time hands-on for the students. Mentors for all the courses give problems to solve in the practical class to ensure the students are clear about each and every topic. Also these problems help students understand the real need of technologies.
ACTE are here to enhance your career and brighten your future. Join hands with us for a better tomorrow.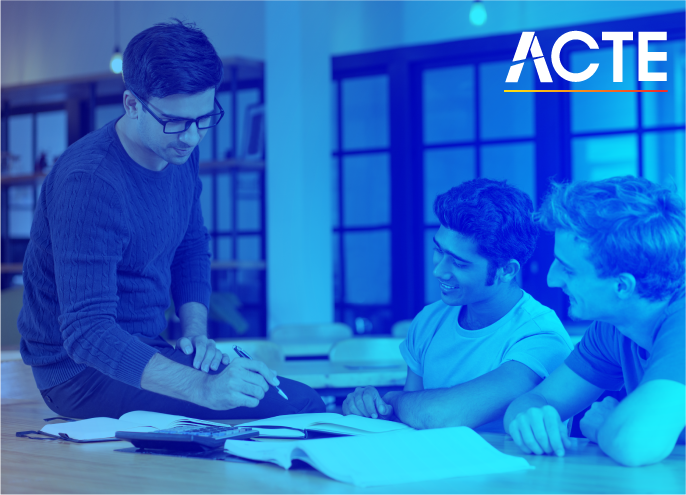 Placement guidance:
We offer students with placement guidance by conducting placement drives, scheduling interview with MNC's, conducting Job Fairs which will make our people to find the best place for them in the software industry.
We guide you to find the right job profile by understanding your area of interest. With placement assistance, we give a shape to your career according to your dream.
Our students are handheld until they are placed. We take responsibility of each student until we place the students.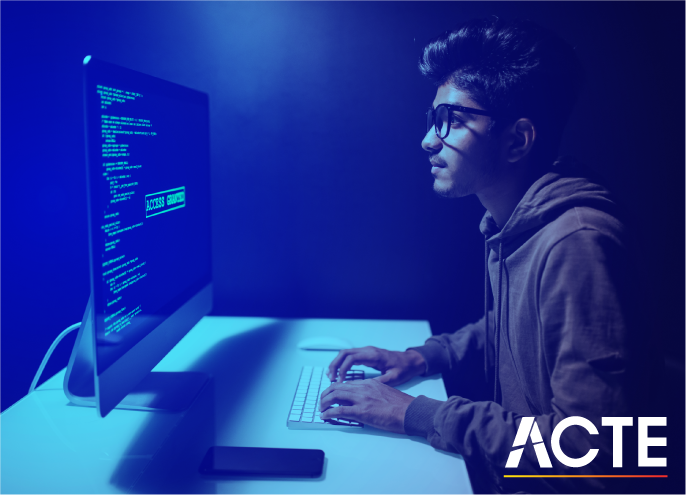 Skill Enrichment:
Our training institute doesn't focus only on the technical knowledge. We conduct sessions to groom our students with communication skills, team work skill, problem solving skills, interpersonal skills and lot more that is required for the professionals to make you best fit in the industry.
We also conduct regular one-on-one with the students to give feedback on their performances and suggest students ways to improve their performances so that each and every ACTE Academy student will taste success through us.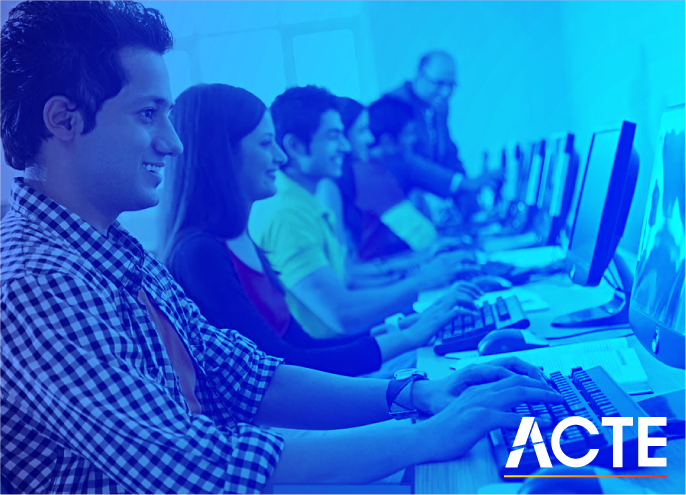 Practical learning Experience:
Class room training is only for the basic understanding of each technology. We focus more on practical session where you can implement and try all your class room trainings.
We have separate lab sessions for all the batches to play around with the technologies you have learnt. We also conduct regular test and discussions to rate the students understanding of the technology and pay more attention to the needed to make them get the clear view of the technology.
We make sure that each and every student is in the same page of understanding the technology.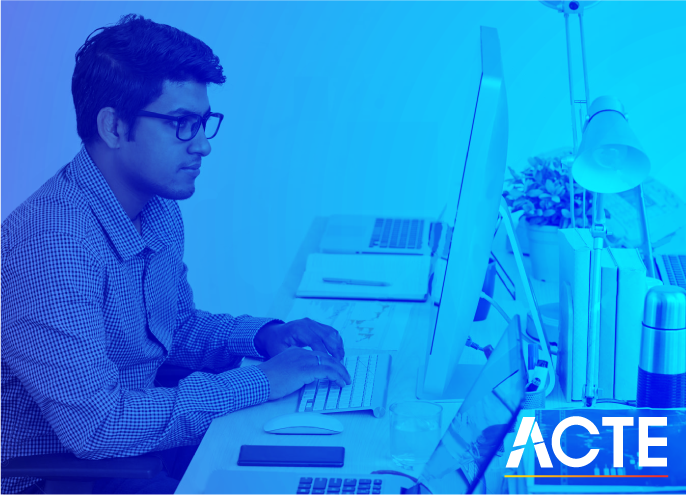 Real-Time projects:
We provide an opportunity for the students to work on real-time projects during training so that they master the technology and get a feel of real software industry.
We make our candidates to understand the real tools and technologies used in the current IT industry with these projects. Also our tutors guide them through out these projects to make them get the real need of each and every tool and technology that they have learnt in our institute.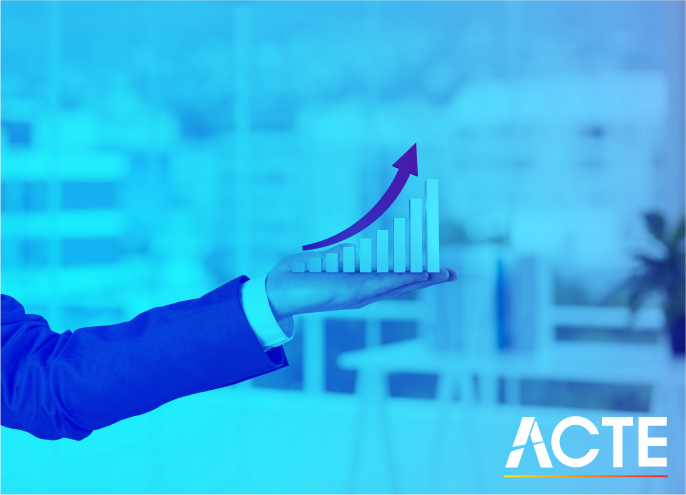 Careers fixate Training:
ACTE Academy focus is on the career oriented training. We conduct short-term courses with the syllabus provided by the leading software companies so that it helps the students to get placed in the earliest.
All our training programs are structured after a great ground work with the top MNCs HRs and Managers to meet their growing needs.
Technologies and syllabus are framed with a focus towards placement in leading MNCs and the syllabus is reviewed by experts in the industry.