Training Course Reviews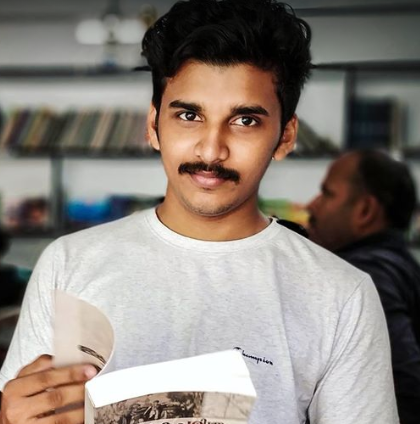 I would like to appreciate the placement cell at ACTE for the efforts they made for providing a fair and ample amount of chances to me. boot-camps and extra classes for us to enhance our technical and interpersonal skills.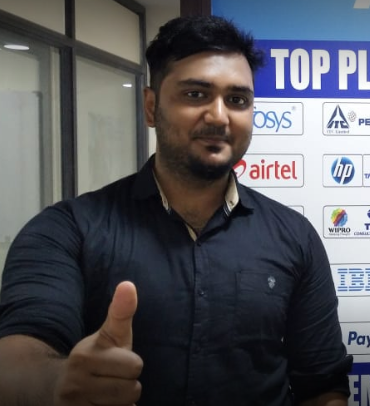 I am very Thankful to the faculties of ACTE as they are very much supportive, helpful and the Placement Cell which is also doing great job by arranging excellent placements of MNCs & good corporate exposure is given to students.

Environment is very peaceful to learn things better. Friendly manner any doubts we can ask at the time he explained for all our queries.The trainer is having very good knowledge.

I have just completed my JAVA Course from ACTE .I found it perfect place to learn JAVA for beginners and experienced people. I would like to thanks trainer Prakash for explaining each and every step from beginning with sufficient examples to understand the topic
ACTE Reviews
This page is dedicated for our Acte Reviews and Testimonials by our students. Please give your reviews here.
Please have a look at our video reviews section – Video Reviews
Acte
Average rating: 8541 reviews
ACTE Tambaram Reviews for Ethical Hacking
I took ethical hacking training in ACTE at Tambaram. My trainer has almost 10+ years of experience in this field. I am happy that I found this institute for Ethical hacking. Course Students who get training in this institute will be surely placed in better companies. Thanks to my trainer and ACTE Tambaram branch management.
ACTE Tambaram Reviews for Devops
I have joined ACTE for " Devops " course in Tambaram. My trainer had great level knowledge Devops. He used to take the class in lively environment. He used to provide us live example for each and every topics. He has provided us all the concept in very easy manner. He has very good knowledge and teaching skill.