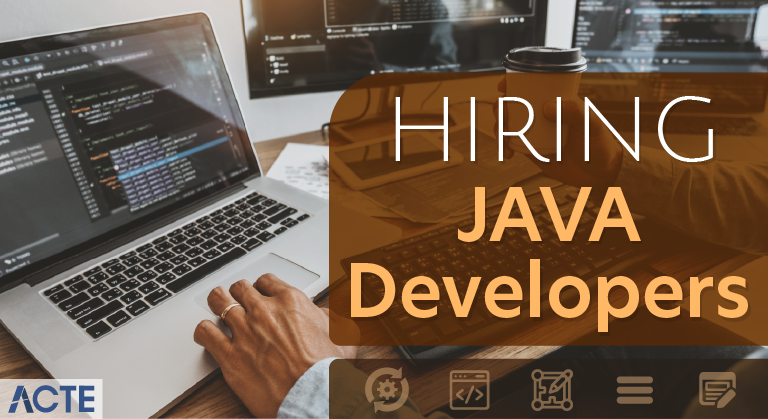 Java Developer | Openings in ADP – Apply Now!
Last updated on 21st Oct 2020, Blog, Jobs in Hyderabad
Job location: Hyderabad
Experience: 2+ years
Job Description:
troubleshooting on the J2EE platform
Passion to explore and work on the new technologies
Strong communication skills, both verbal and written
Good understanding of the software development lifecycle
Good working knowledge of IDE's, testing frameworks, defect tracking tools, and version control systems.
Good technical leadership to guide a team and ensure timely and quality deliveries
Experience in Cloud-based solutions development, DevOps environment.
Experience in development, design, user interface, technology integration, and site architecture management.
Exposure in CI/CD.
Masters/Bachelor Degree in computers / communication / electrical engineering
ROLE : Software Developer
Industry Type : IT-Software, Software Services
Functional Area : IT Software – Application Programming, Maintenance
Role Category : Programming & Design
Employment Type : Full Time, Permanent
RESPONSIBILITIES :
Should have strong experience in Development with maintenance & support experience. Should be able to mentor Junior employees in the team
TECHNICAL REQUIREMENTS:
Strong in Core Java, J2EE
Development and Design using object oriented and component oriented techniques.
Strong JUnit/Unit Testing and understanding of different types of testing
Proficient in Spring
Should have strong RDBMS experience.
Experience with REST based Web services, JPA, XML, JSON, JMS.
Experience with concurrency & multithread/multi-process development
Experience with Eclipse or IntelliJ IDEs, various plug-ins, Maven, Nexus, Git.
Very good analytical skills and problem solving ability
Good written and verbal communication skills.
GOOD TO HAVE :
Experience with Agile software development methodologies.
Experience in Hibernate, JBPM
Working knowledge on Javascript, AJAX, jQuery, HTML.
Strong knowledge of Unix/Linux
Spring boot, Clean code architecture, Jenkins and
Continuous Integration knowledge is preferred
EDUCATIONAL BACKGROUND:
B.Tech /B.E. in Electronics/Telecommunication, Computers