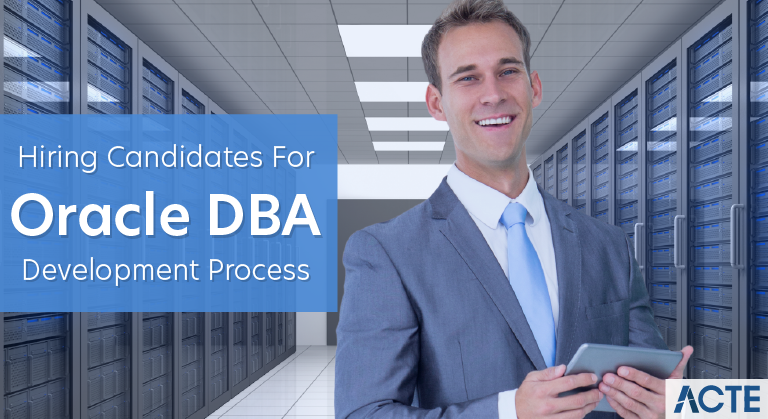 Oracle DBA | Openings in CA Technologies- Apply Now!
Last updated on 24th Oct 2020, Blog, Jobs in Hyderabad
Location: Hyderabad
JOB DESCRIPTION :
The Lead – Database will be responsible monitoring and managing 24 x 7 environment. Responsible to work on Oracle, MS SQL, DB2, PostgreSQL, MYSQL as database with application and operations team to achieve desired results. Should be an individual contributor, should have ability to build and exile the team. Should be well versed in backup and recovery. Should be able to develop, implement & maintain policies and procedure related to database architecture.
RESPONSIBILITIES :
DB2 or PostgreSQL or MS SQL or MYSQL
Well versed with backup, recovery, and upgrading of all of the databases.
Expert in schema design and management.
Expert in tuning and indexing
Good problem solving skills
Experience in Security access control
Experience with 24×7 zero downtime database management
Experience in implementing Database Change Controls
Experience in standard operating procedure creation and training the resources
SKILLS :
IBM DB2 with PureScale and IIDR
Database architecture skills.
Schema design and ER diagram
Tuning the database parameters and SQL
Problem solving
24 x 7 support experience
BENEFITS :
As per industry standards
KEY SKILLS :
24 x 7 support downtime Sql TuningDBA MYSQ Lindexing DB2 24×7 Postgre SQL Oracle database architecture
EDUCATION :
UG: B.Tech/B.E. – Any Specialization
PG: MCA – Computers
Job Type: Full-time