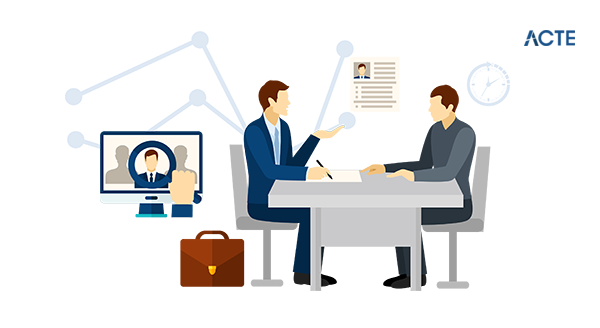 PEGA Developer | Openings in Tech Mahindra – Apply Now!
Last updated on 17th May 2020, Blog, Jobs in Chennai
Job: Technology
Schedule: Full-time
Employee Status: Permanent
Job Location: Chennai
To us, good performance is about much more than turning a profit. It's about showing how you embody our valued behaviours – do the right thing, better together and never settle – as well as our brand promise, Here for good.
We're committed to promoting equality in the workplace and creating an inclusive and flexible culture – one where everyone can realise their full potential and make a positive contribution to our organisation. This in turn helps us to provide better support to our broad client base.
Primary Skills:
Should have working knowledge on Activities, Flows ( Screen Flow, Tab Flow, Adding decision, sub flows & integration to Flow ), UIs rules, Harness, Sections, Portals, Local Action, Flow Action, Data Transform, Correspondence, Rule Inspector, properties types, validation rules
Should have working knowledge on Reports (Report-Definition, List and Summary View) and
Dashboard:
Must have knowledge on decision and declarative rules.
Must have working on knowledge on at least one or two Pega OOTB integration (SOAP, MQ, SQL, File etc…
Must have knowledge on Agents.
Must have knowledge on Email/ File listeners.
Should have Operational knowledge on SMA ( System Management Administrator )
Must know how to Execute / run DB Tracer and Clipboard.
Must have working knowledge on Access Group, Class Group, Access Roles, Privileges, Setting up SLA, Worklist, Workbasket, Change in Access roles.
Should have knowledge on Rule Availability Concepts.
Should have knowledge on circumstancing/ specialization.
Should have knowledge on Page List, Page Group, Value Group & Value list.
Must have working knowledge on Rule Versioning, Rule Set.
Must have working knowledge on Designer Studio.
Should have knowledge on Pega Guiderails.
Experience or knowledge in Pega 7.1 is preferable.
Should have Good Communication Skills.
Specific Skills:
It is good to have JAVA project experience / clarity on JAVA concepts.
Should be Pega CSSA certified.
Working experience on Pega OOTB features.
Experience:
Minimum 4+ years of PEGA experience and completed at least 3 projects.
Apply now to join the Bank for those with big career ambitions.
To view information on our benefits including our flexible working please visit our career pages.