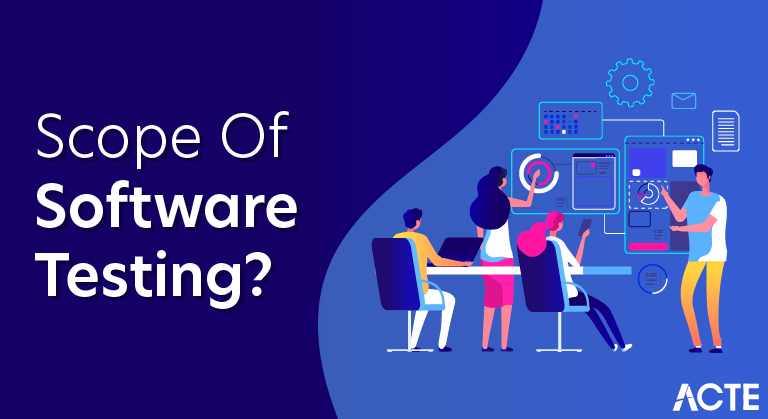 What Is The Scope of Software Testing? – Learning Guide
Last updated on 15th Jul 2020, Blog, General
In simple terms, software testing is a process concerned with validation and verification. A tester must know what software is to be tested and what tools to use.
Future of Software Testing
Software testing is always looking at a bright future. Technology will always find ways to create new things. Developers never stop to develop new devices and applications.
As long as developers will continue to develop new technology, testers will always have something to do. As a result, repair and maintenance of application software is never ending. With the pace that technology is going, hence software testing will never go out of date.
Software Testing As A Career
Software testing as a career is something to look forward to. Technology has taken over today's modern world. Any career related to automation and computers is a good choice.
Software testing is considered as a good career opportunity for many professionals in recent days. Many people who have engaged in software testing have become successful. So, if one has the potential to be a software tester, therefore it will surely be a road worth travelling on.
Today, many companies are finding and creating ways to invent new devices, software, and a lot more. Because of this trend, the demand for a lot of software professionals.
Specifically if you are an expert in a specialized field. On the other hand, specialization is one way of securing your future in the software world.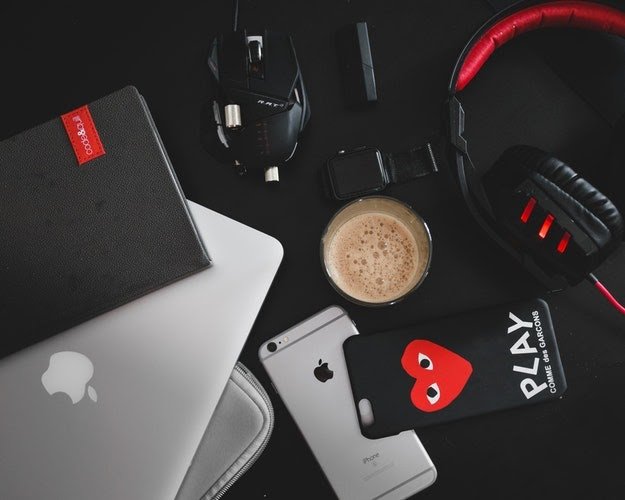 Defining Software Testing Scope
Establishing a testing scope is an important factor to consider. Primarily, a testing scope strategy will come handy. This will ensure that everybody will be on the same side. Below are some tips on how you can define your software scope.
Understand What Features Are Being Tested
Being aware of what feature is being tested will help you know what kind of test case is needed. Otherwise, knowing what feature is to be tested might mean using tools and test cases which do not fit.
Be inquisitive. Ask questions whose answers can help you understand the feature being tested. You will end up using the wrong test case and the wrong tools then. Thus, resulting in not being able to fix the problem.
Know When to Change The Scope
There are times when you need to change the scope of a software test. In other words,it no longer fits into the feature you are testing. It is imperative that you know when to change the scope. Likewise, what scope to use when you do change.
Selenium Sample Resumes! Download & Edit, Get Noticed by Top Employers!
Download
Make The Scope Clear
The testing scope may seem unclear in the beginning. What you should do is to sit down and talk to your team about it. Find ways on how to improve it. Eventually, it will be clear enough for you to comprehend