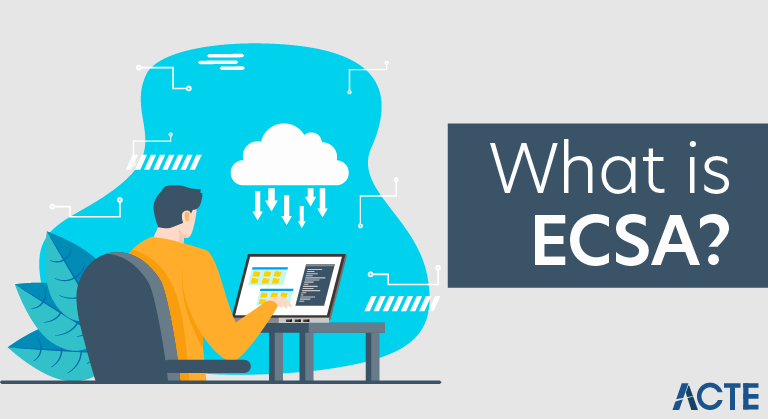 What is ECSA? All you need to know [OverView]
Last updated on 12th Jul 2020, Blog, General
The What, Why, and How of ECSA Certification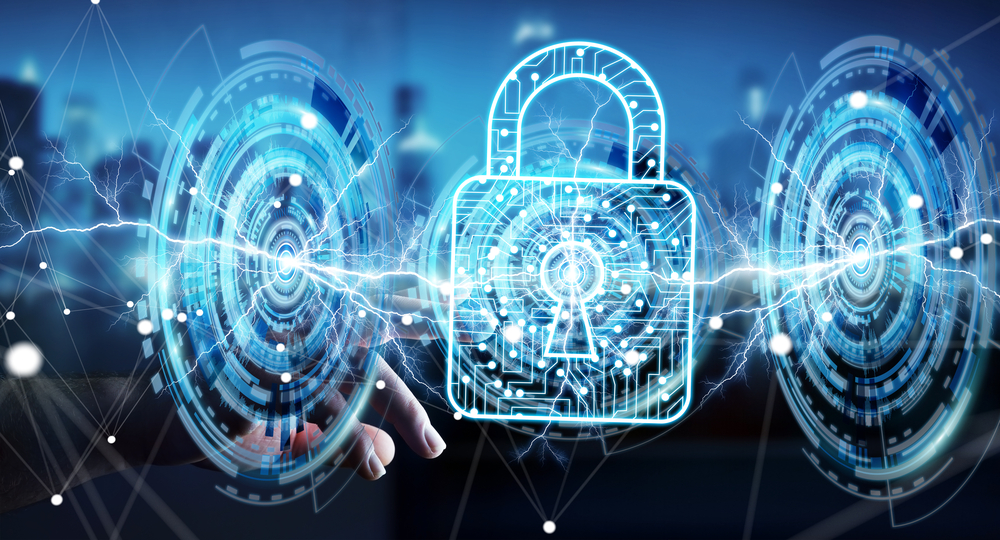 Cybersecurity is a growing field and one in which companies are constantly hiring experienced and certified professionals. With more and more of our lives in the cloud and on the net, protecting personal and corporate information has to be a high priority. Certifications demonstrate the expertise of your IT team.
What is ECSA?
ECSA is a program offered by the EC-Council that teaches advanced uses of LPT (Licensed Penetration Tester) methodologies and techniques to security professionals. The exam includes a penetration test and a written report.
Why choose ECSA?
The best reason is the hands-on testing. The exam is not a bunch of questions about how one would go about a penetration test, but an actual test in a well-designed lab environment. This demonstrates to you that your IT professionals really do have the credentials to protect the company systems.
Penetration tests are a vital part of the design and administration of any secure network and people capable of performing them are valuable. This certification focuses on applying skills rather than classroom learning. The certification is also vendor-neutral and qualifies an individual to work on equipment from multiple sources. It is globally recognized.
What are the Prerequisites?
To sit for the exam, one must have either attended a training course at an approved center or validate two years of information security experience. Needless to say, attending the training course is often easier.
While they do not technically have to have the CEH (Certified Ethical Hacker) certification, it is highly recommended. This is also a good certification for anyone going into cybersecurity. Note that the CEH does have the EC-Council Network Security Administrator (ENSA) credential as a prerequisite.
Who should take ECSA?
Experienced security professionals and ethical hackers who you want or need the validation of their abilities to conduct and analyze penetration tests. It is designed for students that have experience and real-world knowledge to move to the next level. As the experience requirement in lieu of training is two years, this is clearly not intended to be an entry-level certification. It follows on from the CEH certification.
In fact, the course is aimed at existing network and system administrators and information security analysts. It's also good for cybersecurity risk assessors.
What can you do with ECSA?
The purpose of ECSA is to prove that your IT security professionals not only know about penetration tests but can perform them and do good analysis afterward. This makes them a more valuable member of the team.
It is a stepping stone to the Licensed Penetration Tester (LPT) certification, which is globally recognized as an expert-level certification in the field of ethical hacking. In fact, it is considered the most rigorous penetration testing certification there is (one actually has to pass a background check to take the exam).
What's the ECSA Examination?
To earn your ECSA certification, you must complete a hands-on penetration testing exam made up of multiple challenges. For instance, you may have to acquire the hash of a protected file or break into a machine, tasks that you must finish within the allocated time limit.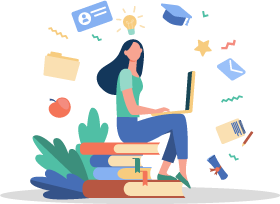 Learn Ethical Hacking Training with Advanced Concepts By Industry Experts
Instructor-led Sessions
Real-life Case Studies
Assignments
Explore Curriculum
Once you meet and beat the challenges, you then must submit a penetration testing report detailing what you did and what the best fixes are. So not only do you have to carry out a penetration exercise, you must come up with counter-measures to your previous efforts!
The actual ECSA examination comes after you have finished.
The ECSA is a four-hour exam consisting of 150 questions. There is a widespread misconception that exam takers must score at least 70 percent to pass the exam, but the actual percentage may vary according to the EC-Council information page.
The number of questions you must answer correctly to get a passing grade depends on the difficulty of the questions given to you at the time of the exam, which will differ. You may end up answering fewer questions correctly, but—because of the extraordinary difficulty of the problems in that section—you still may pass that part of the exam! Think of it as an example of quality over quantity.
The big takeaway is that you can't depend on the exam being your standard pass/fail test based on achieving a fixed percentage. The ECSA examination is a tough test covering a very challenging field, so conventional exam methods don't apply here.
IT Security Sample Resumes! Download & Edit, Get Noticed by Top Employers!
Download
IT professionals who should consider taking ECSA training include but are not limited to:
Ethical hackers
Firewall administrators and security testers
Network server administrators and system administrators
Penetration testers
Risk assessment professionals
Security analysts and security engineers