Training Course Reviews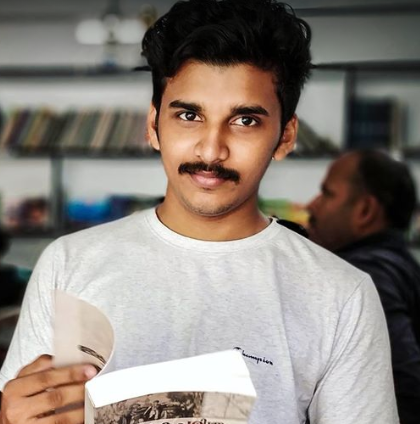 I would like to appreciate the placement cell at ACTE for the efforts they made for providing a fair and ample amount of chances to me. boot-camps and extra classes for us to enhance our technical and interpersonal skills.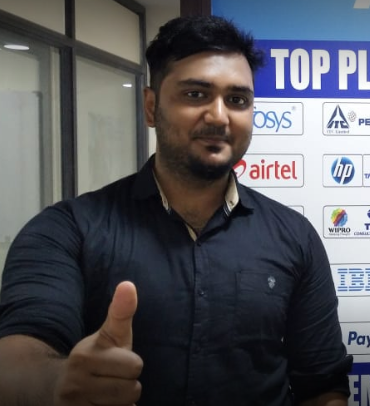 I am very Thankful to the faculties of ACTE as they are very much supportive, helpful and the Placement Cell which is also doing great job by arranging excellent placements of MNCs & good corporate exposure is given to students.

Environment is very peaceful to learn things better. Friendly manner any doubts we can ask at the time he explained for all our queries.The trainer is having very good knowledge.

I have just completed my JAVA Course from ACTE .I found it perfect place to learn JAVA for beginners and experienced people. I would like to thanks trainer Prakash for explaining each and every step from beginning with sufficient examples to understand the topic
ACTE Reviews
This page is dedicated for our Acte Reviews and Testimonials by our students. Please give your reviews here.
Please have a look at our video reviews section – Video Reviews
Acte
Average rating: 7854 reviews
ACTE Annanagar Reviews for Python
I did python programming course in ACTE institute at Annanagar. Overall learning experience and environment was excellent. Tutors employed here are well knowledge and pays attention to every student learning here. Definitely worth the money!!
ACTE Annanagar Reviews for Datascience
I joined the Data science training course 2.5 months ago. All the staffs are really friendly and helpful in various aspects. Instead of telling teaching it would be appropriate to tell that they train the student bro practice in the placement point if view. A good place to start their career for those who are interested to enter the IT industry…. ….
ACTE Annanagar Reviews for SAP b1
I have completed my SAP b1 Course in ACTE at Annanagar and it had been a good experience. Syllabus was well structured and detailed. The classes were interactive and we discussed our doubts/thoughts very well. My trainer taught me every details and helped me to improve my programming skills.
ACTE Annanagar Reviews for Automation
I have completed Automation Testing course from here. I found this institute best in all types of training and placement. Great experience! Professional teachers with valuable feedback and personal attention. Thank you so much Sir you have always motivated me. Project provided has helped me a lot to build confidence and get the job.
ACTE Annanagar Reviews for Angular
I did ANGULAR course in ACTE . It was very good experience to learn ANGULAR from the trainer .. Trainer has cleared all our doubts during my training and also the way he concentrated on the specific topics. Thank you so much for ACTE at Annanagar.
ACTE Annanagar Reviews for Tally
I had a great experience with ACTE at Annanagar.
I was enrolled in tally course with this institute. The overall handling and learning experience was awesome. Fortunately, I got a mentor perfectly which made me feel even better to learn with fun. I recommend this ACTE for a large type of courses, that they offer.