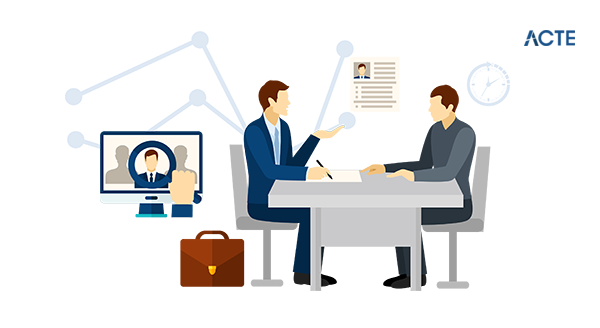 Automation Anywhere (RPA) Senior Developer | Openings in MindTree – Apply Now!
Last updated on 16th May 2020, Blog, Jobs in Chennai
Skills:
Strong programming skill in Automation Anywhere ver 10 and above.
Expertise in development and troubleshooting AA bots.
Must have the basic scripting skills.
Understanding of RPA design and development.
Excellent problem solving and root cause analysis skills.
Excellent logic thinking skill and capable gaining the knowledge of existing systems by walking through the code and database schema.
Excellent written and verbal communication skills to sense the urgency and understanding of the commitment customer make to the business to keep these bots running once development is complete
Job responsibilities:
Must be available at onsite for Production Support and resolve any production issues right away.
Managing and resolving the bot tickets.
Developments for minor enhancements and small projects.
Understanding of RPA development lifecycle
Effective verbal and e-mail communication.