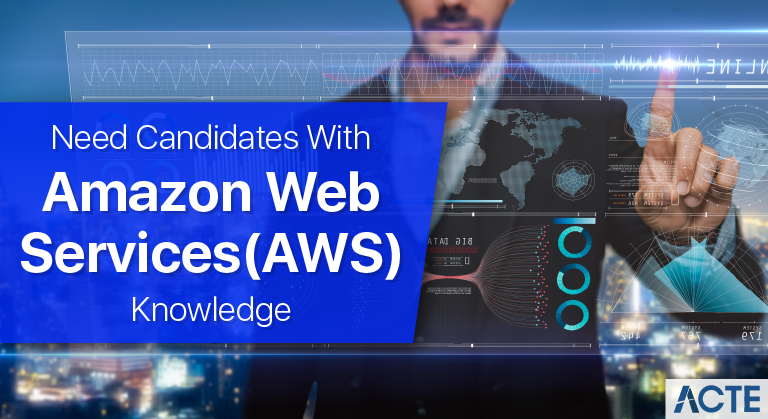 AWS Developer | Openings in Netaxis – Apply Now!
Last updated on 22nd Oct 2020, Blog, Jobs in Chennai
Job Description:
Hands on experience with building application using AWS services such as Kinesis , ECS, EKS, EC2, SNS, S3, IAM, Code commit and cloud watch or equivalent services in any other cloud platform
Knowledge of server less architecture and microservices development
REST Web Services development using Java
Experience with container technology – Docker, Kubernetes o Experience with any SQL and NoSQL Databases
Experience in agile methodologies for software development o Experience with one or more Platform-as-a-Service offerings with IoT capabilities (AWS IoT/ IBM Watson IoT/ Azure IoT Hub).
Development and implementation experience across various cloud PaaS solutions such as Amazon, Azure or IBM cloud.
RESPONSIBILITIES :
We are seeking a talented passionate and self motivated Software Engineer with experience in AWS Java Python
You will be Responsible for picking the right AWS services for the application. Leveraging AWS SDKs to interact with AWS services from your application Writing code that optimizes performance of AWS services used by your application.
Code level application security IAM roles credentials encryption etc
Developing and maintaining applications written for Amazon Simple Storage Service Amazon DynamoDB Amazon Simple Queue Service Amazon Simple Notification Service Amazon Simple Workflow Service AWS Elastic Beanstalk AWS Cloud Formation AWs Glue EMR Lambda etc
Developing with RESTful API interfaces Programming with AWS APIs General
Troubleshooting and debugging Building cloud based data processing pipelines to transform large amounts of scientific publishing data from a variety of sources Required
BENEFITS :
Exposure to new processes and technologies. Competitive salary at par with the best in the industry.

INDUSTRY TYPE : IT-Software, Software Services
FUNCTIONAL AREA : Functional Area IT Software – Application Programming, Maintenance

ROLE CATEGORY : Programming & Design

ROLE : Software Developer

EDUCATION :
UG :B.Tech/B.E. in Any Specialization
PG :MCA in Any Specialization