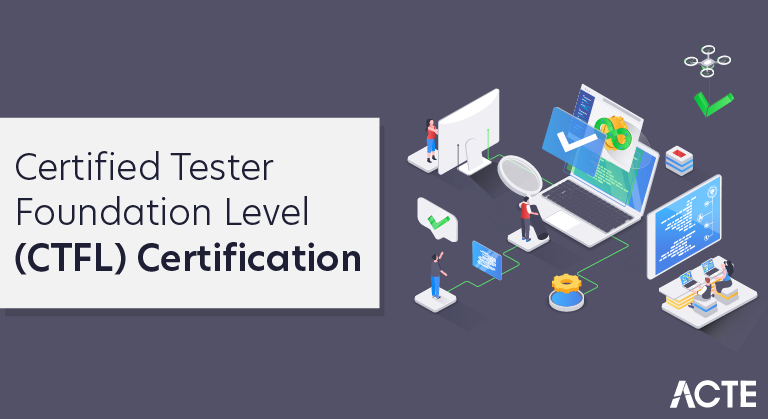 Certified Tester Foundation Level (CTFL) Guide | Get Certified Now!
Last updated on 09th Jul 2020, Blog, General
Certified Tester Foundation Level (CTFL) is one of the most popular credentials in software testing. It is a rigorous, examination-based, professional certification program. CTFL Certification is offered to candidates who successfully clear the International Software Testing Qualifications Board (ISTQB) Certified Tester Foundation Level (CTFL) Exam.
ISTQB CTFL Exam Eligibility Criteria

Preferable Six months of Experience in Software Development or Software Testing

ISTQB CTFL Exam

CTFL Exam consists of 40 multiple-choice questions, each carrying one point.
The CTFL Exam duration is 1 hour and the passing score in the CTFL Exam is 65%.
Who is it for?
Principally aimed at anyone involved in software testing, it will also be of interest to project managers, quality managers, business analysts and IT directors or management consultants.
What will I learn?
Fundamentals of testing
Testing throughout the software development lifecycle
Static testing
Test techniques
Test management
Tool support for testing
ISTQB Foundation Level certification is required for everyone who tests software because it:
Gives even experienced testing teams a common testing vocabulary and set of principles to make them more efficient
Opens a testing skills path, jobs, and promotions for both new testers and experienced QA professionals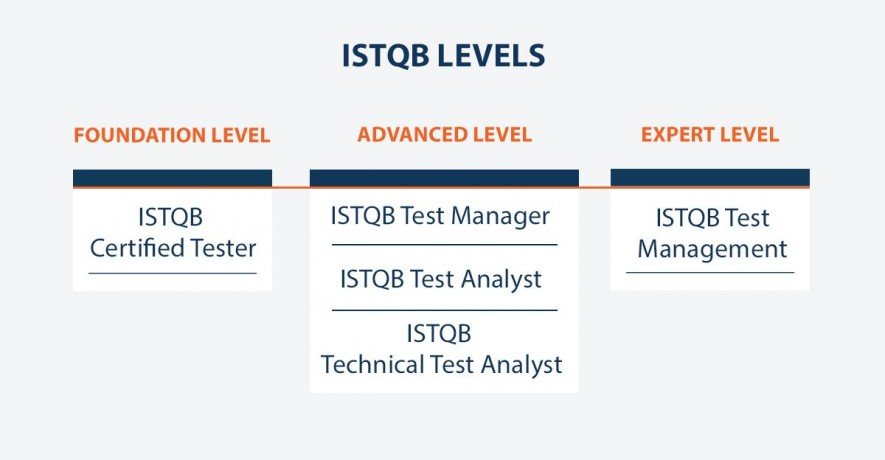 What if I have no experience? Can ISTQB Foundation help me get a job?
Yes! ISTQB Foundation and ISTQB Agile testing certifications from ASTQB can sometimes make up for a lack of testing experience. Here is an example from a U.S. job posting, in which they asked for experience but will take certification in place of it: "At least 1 year of progressive experience in the validation of software systems. Foundation Level with Agile Tester ISTQB certification can substitute for this experience."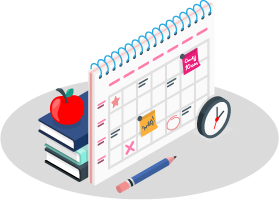 Best In-Depth Practical Oriented CTFL Certification Training By Expert Trainers
Weekday / Weekend Batches
See Batch Details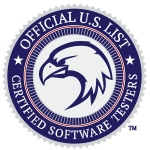 Important: American companies check with us, ASTQB and our official ISTQB examprovider AT*SQA, to see if you are on the Official U.S. List of Certified Software Testers™ so you must register through ASTQB and AT*SQA for your ISTQB exam. We will also add you to the ISTQB Successful Candidate Register.
CTFL Certification Sample Resumes! Download & Edit, Get Noticed by Top Employers!
Download
Where do I start? How do I get ready for the ISTQB Foundation exam?
Start by downloading the free ISTQB Foundation study materials below.
Learn by reviewing the materials, studying on your own, or choosing the easier, faster route of taking a software testing training course.
Then register for your ISTQB exam through ASTQB and our official ISTQB exam provider, AT*SQA.