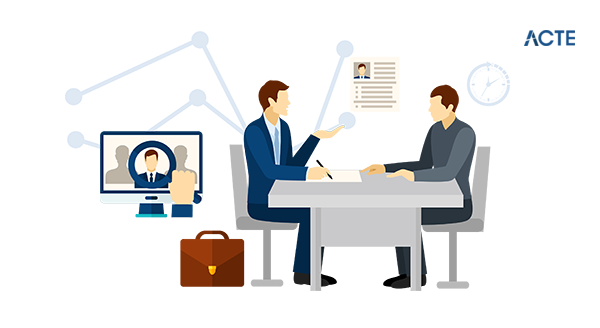 Cloud Architect (AWS) | Openings in Mphasis – Apply Now!
Last updated on 16th May 2020, Blog, Jobs in Bangalore
Cloud Architect Role :
You will deliver hands-on, business-oriented strategic and technical consulting to our clients for cloud infrastructure, automation solutions and solution architecture.
Key Duties & Responsibilities:
You will join a project delivery team and focus on adding hands-on technical expertise, ensuring outcomes meet the highest technical and agile standards.
We expect our consultants to understand the client's project aims and to offer professional and
commercial insight to ensure client satisfaction as well as representing the commercial interests.
We always expect our consultants to be very self-sufficient when engaged in smaller
assignments representing the company by themselves, always ensuring customer satisfaction through high quality work and outstanding client care.
You will act as the SME on Public Cloud and related technologies for the project delivery team.
Strong experience in a multi-disciplined team is critical as is your ability to clearly communicate complex technology solutions.
You will be responsible for defining tasks, scope and effort from user stories during user research sessions.
You will be responsible for the production of high level and low-level design documents and other technical project related artefacts.
You will be involved in the qualification and bid process for new opportunities providing relevant technical input into the process.
EXPERIENCE
Technical:
Minimum of 5 years' experience in IT Infrastructure engineering including at least 2 years' supporting cloud-based infrastructure
Demonstratable work experience on cloud migration from on-prem to public cloud.
Demonstratable work experience on cloud migration from one cloud provider to another cloud provider.
An in depth understanding of Public/Private/Hybrid Cloud solutions and experienced in integrating public cloud into traditional hosting/delivery models with a specific focus on AWS
Extensive experience in conducting Cloud Readiness Assessments observing business and technical perspectives
Experience in evaluating existing data centre and digital strategies
Experience in conducting cloud service maps, TCO analysis, security considerations as part of a wider Cloud Adoption Framework
Strong knowledge of the cloud Architected Framework(s)
Projects:
Demonstrable experience in architecting large scale cloud migration projects/programmes
Demonstrate the ability to solve complex, multi-system problems
Extensive experience in architecting enterprise public cloud solutions
Be comfortable with being responsible for the delivery of significant cloud and automation projects.
Experience of working in a close Agile / Scrum team
Certifications: (Any One Cloud Provider)
AWS Certified Solutions Architect – Associate +AWS Certified Solutions Architect – Professional
Azure – Azure Architect, Devops Architect, Administration
GCP- Cloud Professional
Other Requirements:
Have experience of stakeholder management within complex organisations
Be willing to work in multiple locations and prepared to travel up to 80%
Be a fast learner, ambitions, and comfortable working in high-pressure environments
Exhibit a proven track record of continually looking for ways to improve customer satisfaction
Consultative approach. You will be client facing and will need to be able to convey complex themes and ideas in clear and concise language
Job Type : Full-time
Experience:
work : Freshers and Experienced Also Welcome
total work: 3 years (Preferred)
Education: