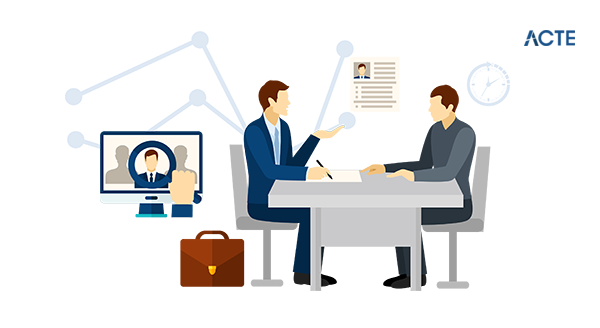 Cyber Security Threat Hunting & Intelligence | Openings in DELL – Apply Now!
Last updated on 15th May 2020, Blog, Jobs in Bangalore
Responsibilities:
Conduct threat hunts to find malicious activity within bulk datasets including DNS, proxy, firewall, OS logs, email headers, etc. (i.e. Search for unknown threats)
Obtain, integrate, and share threat intelligence with security partners and vendors (i.e. Search for known threats)
Conduct research (OSINT, network forensics, etc.) to generate threat new intelligence
Support the Incident Response Team in the effective detection, analysis, and containment of attacks
Maintain an understanding of cutting-edge attacks, vectors and emerging threats
Design, test and implement new SIEM content
Tune SIEM rules and other detection tools to maximize false-positives and minimize false-negatives.
Experience:
Prior Threat Intelligence & Hunting Experience
Excellent critical thinking skills
Comfort with uncertainty
Ability to debate, convince others, and the humility to be proven wrong
Excellent written and verbal communications skills
Deep knowledge of core networking technologies like TCP, DNS, HTTPS, etc.
Prior Incident Response Experience preferred
Global VISA and Relocation Specifications:
K-C requires that an employee have authorization to work in the country in which the role is based. In the event an applicant does not have current work authorization, K-C will determine, in its sole discretion, whether to sponsor an individual for work authorization. However, based on immigration requirements, not all roles are suitable for sponsorship.
This role is available for local candidates already authorized to work in the role's country only. K-C will not provide relocation support for this role.
Primary Location :
IT Centre Bengaluru GDTC
Additional Locations :
Worker Type :
Employee
Worker Sub-Type :
Regular
Time Type :
Full time