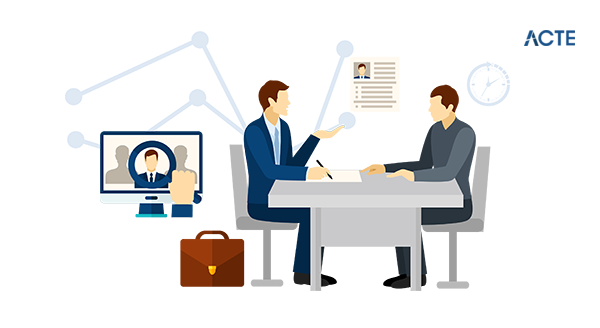 IBM Cognos BI Consulatant | Openings in Vyoog – Apply Now!
Last updated on 18th May 2020, Blog, Jobs in Coimbatore
Job description :
Title : Senior / Middle level IBM Cognos BI Developer
Location : Remote Work / ODC Consultant / Work From Home / Freelancer
Duration : 3 to 6+ months (extendable)
Start Date :ASAP
No. of Positions :3Consultants
JOB DESCRIPTION:
We are looking for IBM Cognos BI Developer on part time basis.
Should have extensive experience in BI report development including requirement gathering, development and testing Low / Medium / High complex reports.
Candidate must be experienced on IBM Cognos BI Development skills.
Role :Datawarehousing Technician
Industry : TypeIT-Software, Software Services

Functional : AreaIT Software – DBA, Datawarehousing

Employment : TypeFull Time, Permanent

Role Category : System Design/Implementation/ERP/CRM