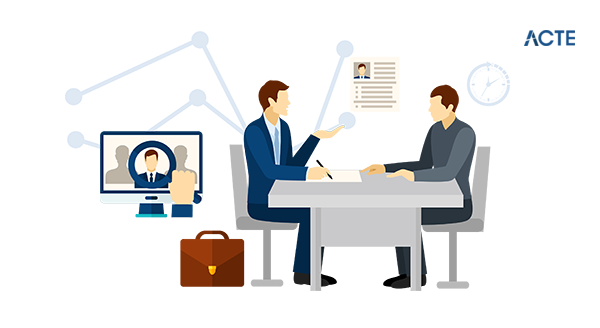 SAP FICO Developer | Openings in SAP – Apply Now!
Last updated on 15th May 2020, Blog, Jobs in Bangalore
A SAP FICO Specialist will be indulging in configuring and supporting SAP Finance and Controlling module in the ECC 6.0 New GL environment.
An ideal candidate for this role will need to have experience in performing the SAP business processes in the design along with configuration and testing within the context of both project and production support efforts. This role uses analytical skills, your expertise in knowing the advantages of using SAP FICO, modules of SAP FICO, the business knowledge, and SAP solution expertise to effectively integrate SAP technology into the business environment in order to achieve business goals.
Know your work :
Monitor and resolve production issues and requests that are submitted by users through ticketing and service requests.
Plan and implement system configuration changes and coordinate all module and system integration testing in conjunction with the business users.
Work with business users and management to improve or adapt business processes
Educate and train users on why and how processes and transactions are conducted.
As a member of the configuration team: work independently to design and configure solutions to meet the most complex business requirements in the related areas such as S/4 FI and CO while adhering to global standards.
Manage all phases of the project life cycle including analysis, design, development, testing, deployment and post-production support/maintenance.
Assist in the development and enforcement of best practices for the delivery of stable, reliable and highly available solutions.
What you get :
Amazing workplace and colleagues in the IT corridor of Bangalore
Competitive salary at par with the best in the industry
Immense exposure to new technologies
Notice Period – Immediately.
Location – Bangalore.
Job Type: Full-time
Experience:
total work: 4 years (Preferred)
Education:
Location:
Bengaluru, Karnataka (Preferred)