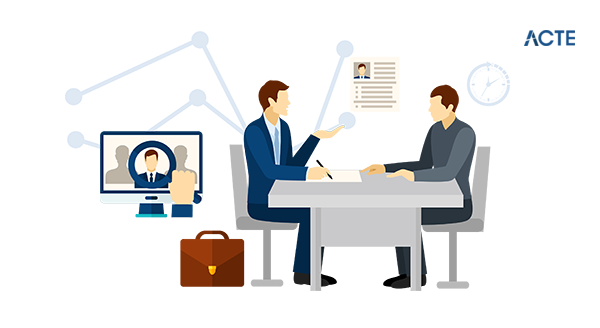 SAP S4 Hana Consultant | Openings in HP – Apply Now!
Last updated on 16th May 2020, Blog, Jobs in Bangalore
Applies developed knowledge of the job skills, company policies and procedures to complete a wide variety of difficult assignments/tasks. Thorough understanding of the general/technical aspects of the job. Works on assignments that are moderately complex in nature and require ordinary problem resolution and independent judgment. Works under limited supervision and normally receives no instruction on routine work and general instructions given for new assignments.
Responsibilities:
Supports intermediate-level transactional processes that require independent judgment.
Follows detailed documentation and instructions to execute a variety of process- oriented tasks to support demand and supply matching activities.
Identifies basic- to complex- level supply chain anomalies and seeks guidance for resolution.
Supports the training of new hires.
Education and Experience Required:
Associate degree preferred or equivalent experience.
Typically 2-4 years of experience in business operations or supply chain function.
Knowledge and Skills:
Strong knowledge of SAP and Microsoft Office suite.
Strong written and verbal skills.
Fluency in English and local language.
Strong technical knowledge specific to business function.
Strong multi-tasking ability.
Job Type: Full-time
Salary: ₹40,000 to ₹60,000 /month
Education:
Location:
Bengaluru, Karnataka (Required)
Work Remotely: