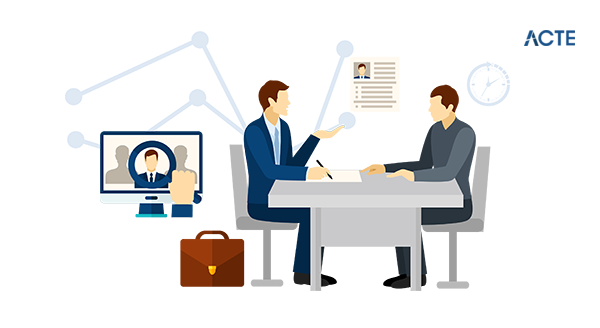 Senior PHP Developer | Openings in Infosys – Apply Now!
Last updated on 17th May 2020, Blog, Jobs in Chennai
Location: Chennai
Experience: 2-5 Years
Qualification: Any Degree.
Job Description:
We are looking for a PHP Developer responsible for managing back-end services and the interchange of data between the server and the users.
Job responsibilities:
Build efficient, testable, and reusable PHP modules.
Integration of data storage solutions include databases, key-value stores, blob stores, etc.
Skills required:
Strong knowledge of PHP web frameworks such as Laravel, codeigniter frameworks, core PHP, etc.
Strong knowledge of the common PHP or web server exploits and their solutions.
Integration of multiple data sources and databases into one system.
Familiarity with limitations of PHP as a platform and its workarounds.