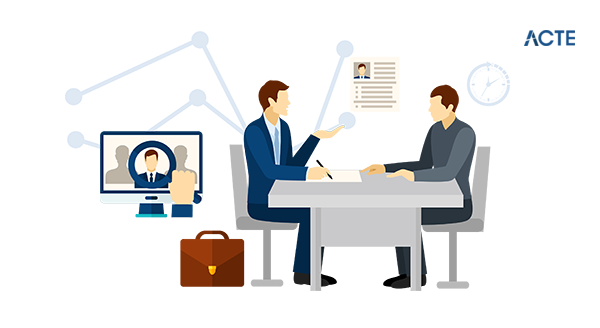 Senior Project Manager | Openings in Cognizant – Apply Now!
Last updated on 17th May 2020, Blog, Jobs in Chennai
Job Title: Senior Project Manager
Location: Chennai
JOB DESCRIPTION :
SAP Project Manager for a world leading Pharmaceutical company which operates in over 100 countries and is head quartered in the United Kingdom. The candidate is expected to be a part of SAP team, delivering projects in several SAP landscapes across continents.
The Project Manager will work with various IT and business teams, owning and delivering Project Management activities, ensuring that they conform to agreed time, cost, and quality and revenue specifications and escalate any major issues to appropriate Stakeholders.
ROLE :
Develop outline project approaches, detailed project plans, cost budgets and time lines that support the Delivery teams in developing to requirement and assist them in meeting relevant stakeholder needs
Ensure that an assigned project is appropriately constructed with well-defined deliverables and work streams and that these are delivered in the timeframe and to the cost budget as agreed with stakeholders
Identify, assess and escalate risks to the success of the project, raising awareness of risks in a timely manner to ensure cost-effective and prompt resolution of issues in strict adherence to agreed Risk Management methods
Ensure all stakeholders are engaged and remain committed to assigned projects and have complete and continuing awareness of the project plan, key milestones, progress to date and plans to completion, providing regular and accurate reports on progress, issues and plans to relevant stakeholders and escalating any issues to AZ management as per agreed Escalation Procedures
Ensure effective stakeholder management by actively representing the project team to relevant stakeholders, ensuring that relationships are built and maintained inside the organization and by ensuring that effective and agreed project governance processes are implemented
Monitor costs, timescales, resources used and the performance of team members taking action where these deviate from agreed levels and tolerances and ensuring that stakeholders are provided with status reports as agreed
Record and deliver stakeholder's quality expectations of the project and the constituent deliverables, ensuring that realistic project and quality plans are prepared and maintained and that stakeholders and team members all understand, are committed to and deliver to those expectations
Ensure that projects are formally closed and that end of project and lessons learned reviews are completed in order to ensure that lessons learned are captured and passed to the relevant forum for action
MANDATORY SKILLS :
Strong SAP configuration/coding and consulting experience in any functional or technical modules
Worked with ASAP methodology for managing SAP projects
Excellent communication and interpersonal skills.
Proactive approach to problem solving.
Experience working in globally distributed team.
Strong Stakeholder Management skills
Excellent Team Player, with experience in working with cross cultural teams
Recent and relevant experience of at-least 5 years of project management in SAP projects with a track record of delivering to required standards
Hands on experience in preparingPlanning artefacts (Project Management Document, Configuration Management plan, Quality Management Plan, Project Schedule, Resource Plan, Training Plan, Communication Plan, Risk & issue Management Plan)
Tracking artefacts (MSP, Activity Tracking Sheet, Defects Logs)
Exposure to Failure Modes and Effects Analysis (FMEA) / Root Cause Analysis / Ishikawa Diagrams / Pareto Analysis
Good working knowledge on Microsoft Project Plan
DESIRED SKILLS :
SAP Solution Manager experience preferred
Experience working in a shared service environment
PMP certification preferred
Certified Scrum Master / Familiar with Agile Methodology
Basic Understanding on Six Sigma Concepts
EDUCATIONAL BACKGROUND:
Bachelors or Masters Degree
PREFERABLE INDUSTRY:
Pharma or Manufacturing preferred
OVERALL YEARS OF EXPERIENCE:
Overall about 10 to 15 years work experience in SAP with strong working knowledge on SAP Project Management Methodologies
We are an equal opportunity employer and value diversity at our company. We do not discriminate on the basis of race, religion, color, national origin, gender, sexual orientation, age, marital status, veteran status, or disability status.