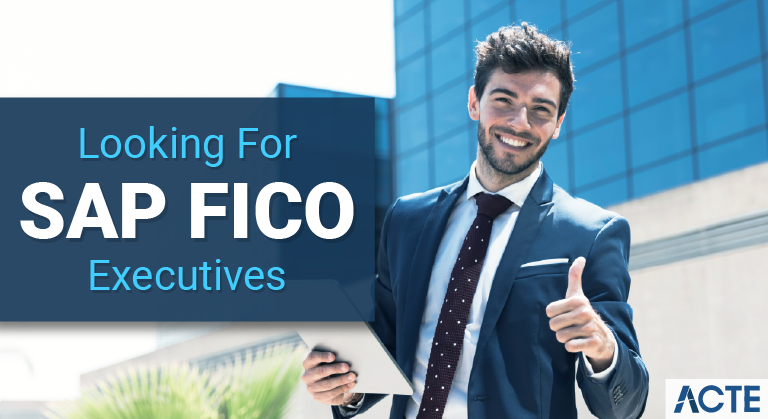 Senior SAP FICO Consultant | Openings in Wipro- Apply Now!
Last updated on 26th Oct 2020, Blog, Jobs in Chennai
Role : SAP FICO Consultant
Experience :- 5+ Years
Job Location :- Chennai
JOB DESCRIPTION :
Minimum 3 Years experience in FICO module with good understanding in SAP Product costing (with or without material ledger)
Should have 2 Enhancement/implementation project experience
Should have experience in FI/CO modules GL, AP, AR
Should be good in Gathering functional requirements, writing FS, testing cycle
Must have at least One full lifecycle SAP R/3 implementation experience (Project Preparation to till Go-Live)
Good communication, Client interfacing skills, Good team player
RESPONSIBILITIES :
SAP configuration & Functional skills in FICO module.
Strong understanding on Financial accounting concepts.
Mandatory process understanding and customizing settings for General ledger accounting , AR , AP , Bank accounting , asset accounting / li
Integration with MM , SD , PP modules.
Good understanding on Controlling sub – modules – Cost Center , Profit Center , Internal Order.
Experience in Product costing and CO – PA will be added advantage.
Strong understanding on preparation of Functional specification documents along with the experience in solutioning of custom requirements.
Knowledge on Funds Management , FSCM will be added advantage INTERESTED! WANT TO KNOW MORE We'd be happy to answer your question our Program.
Provide your contact info and we'll be in touch.
ROLE: Software Developer
INDUSTRY TYPE : Strategy, Management Consulting Firms
FUNCTIONAL AREA : IT Software – ERP, CRM
ROLE CATEGORY : Programming & Design
EMPLOYNENT TYPE : Full Time, Permanent