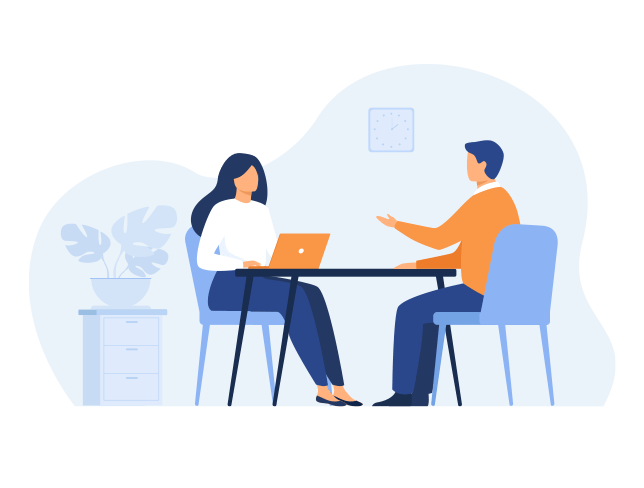 Best Institute
Best Software Placement Training Institute in Chennai with 100% Placements
With the help of ACTE's Software Placement Certification Training in Chennai, you may get the knowledge and practice you need to conquer your next job interview. ACTE's Placement Training Professionals are qualified industry experts with a combined 12+ years of expertise teaching students how to use various technologies, applications, and skill sets.
Classroom Training
Obtain Classroom Training from Industry Professionals at one of the nearby ACTE locations.
Why should you wait? Start your career by enrolling in Placement Training in Chennai!
Instructor-Led Live Online Training
Participate in Online Instructor-Led Live Training. Obtain the video recordings of each session.
Is Travel a Constraint? Launch Your Career by Taking the Online Placement Course!
Hear it from Our Students
ACTE Placement Reviews Videos can assist you in understanding our Placement Assistance in Various Technologies, Including Cloud, Programming, Data Science, and More.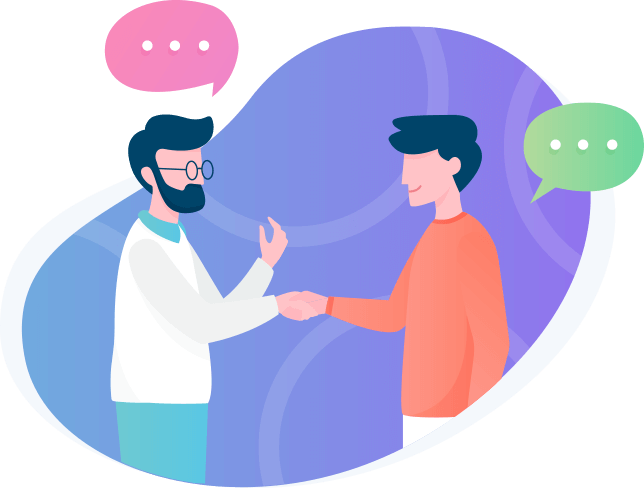 Eligibility Criteria
You may benefit from this course whether you're a fresher or a ECE/CS/EEE/Mechanical/civil engineer. This Placement training in Chennai is ideal for those with career gaps or non-IT jobs who want to get into the software industry.
We know how important jobs are for freshers, thus ACTE offers 100% placement aid and several courses to develop your abilities. We teach pupils to a real and universal level with well-equipped professionals.
So join the "ACTE- Placement Training Institute of Chennai" family and get a job easily. Our crew knows the curriculum, and each course's timetable matches IT company needs.
Interview & Resume Preparation
Resume and job interview tips that will help you learn how to write a more effective resume and interview for jobs.
Placement Training
The purpose of the Training and Placement Cell is to assist students in making the best career decisions, to develop their knowledge, skills, and aptitude, and to help the industry meet its labour needs.
Real-Time Internship
More than just academic exposure is provided by our student internship programme in Chennai. As an ACTE intern, students get the opportunity to be a part of a renowned organisation and actively engage in decisions that influence the company's outcome.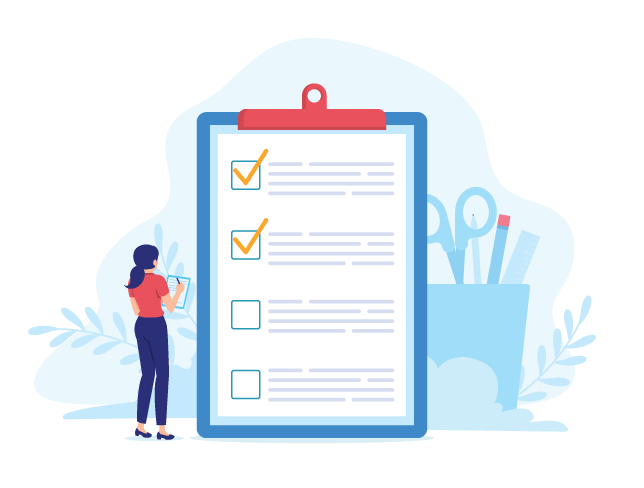 100% Job Placement Assistance & Interview Preparation
Hurry!! Give a kick-start for your sparking future!
Key Features of Placement Training
Enhance your placement training, assist students in developing professional skills, and ensure that they are prepared for employment before campus drives or placement sessions.
Real-Time Experts as Trainers
At ACTE, you will learn from industry experts who are passionate about sharing their knowledge with students. Experts will personally mentor you.
LIVE Projects
Get the chance to work on real-time projects that will provide you with valuable experience. Increase your chances of being hired by showcasing your project experience!
Certification
ACTE Certification is available. Gain the Tools Necessary to Succeed in International Certifications. 95% of ACTE students take international exams, and every one of them passes with top grades.
Affordable Fees
The Course Fee at ACTE is not only Reasonable, but also Can Be Paid Over Time if Necessary. Our Mission is to Provide Top-Notch Education at a Reasonable Cost.
Flexibility
Ultimate Flexibility at ACTE. Online or in-class? Morning or late night? Weekends? Slow or Fast? – Pick whatever suits you the Best.
Placement Support
Our extensive reach across India and team of committed Placement Support experts contribute to our consistently impressive placement results.
We Collaborate with 200+ Leading IT Companies of all cities in india
Technical Training Course
Millions of happy students and still counting
text ever since the 1500s, when an unknown printer took a galley of type
Studnet List