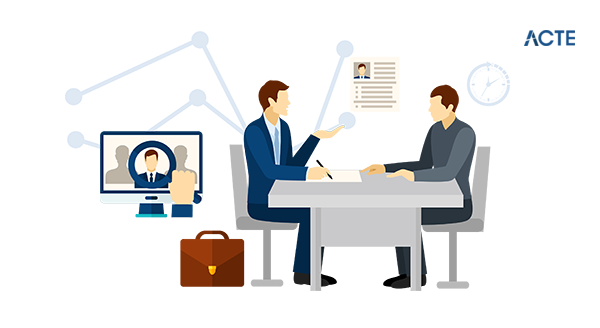 Software Tester | Openings in BeeInfotech – Apply Now!
Last updated on 18th May 2020, Blog, Jobs in Coimbatore
Job Summary
Requirement analysis using FRS, BRD docs.
Knowledge in SDLC and STLC concepts.
2+ years of experience in software testing technologies like Selenium, appium, Bug life cycle, Test case preparation.
Experience in testing web-based applications, Web services, Android, iOS applications.
Should handle Functional testing, Integration testing, System testing, Regression testing, Smoke testing, and Sanity testing independently.
Responsible for developing and maintaining test cases, create test data and thoroughly document defects detected during test execution.
Experience of working in nonfunctional testing would be an added advantage.
Responsibilities and Duties
Strong problem solving abilities Sound programming principles Enthusiasm and positive attitude Willingness to learn and adapt Through your previous experience
Qualifications and Skills
Strong problem solving abilities
Sound programming principles
Enthusiasm and a positive attitude
Willingness to learn and adapt
Through your previous experience
Benefits
Opportunity to work in a friendly environment
Planned career growth
Job Type: Full-time
Salary: ₹15,000.00 to ₹30,000.00 /month
Experience:
work: 5 years (Preferred)
total work: 1 year (Required)
Education:
Required Documents:
Aadhar Card (Preferred)
Address Proof (Preferred)
Benefits:
Paid leaves / Leave encashment
Flexible work hours
Education assistance
Phone / Internet reimbursement
Shift allowance
Industry: