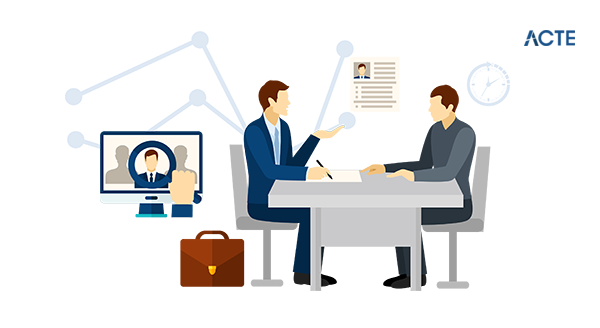 UI Path Developer | Openings in Infosys – Apply Now!
Last updated on 20th May 2020, Blog, Jobs in Hyderabad
Hi Professionals,
Its an urgent requirement, Interviews will be starting from Today Onwards.
Total experience should be more than 7 years, Current experience on UIpatha and before experience on Java and .Net with ERP banking and financial domain experience resumes preferred.
No fake experience resumes please as this requirement need to sit at client place and work.
1. UIPath deep understanding(Uipath Studio, Uipath orchestrator, Uipath Robot) who are certified with 2 to 3 years experience also working experience in building unattended robots, chat boards.
2. Basic Understanding of Erp, Building material trading ERP or Accounting related.
3. Banking and financial domain knowledge and experience must.
4. SQL Experience.
5. Basic Programming skills in VB.Net Or C# or Java
Required who can join immediately who are very strong in Uipath with 3yrs to 4yrs exp initially 3/4 months to work from India Hyderabad and then move to Malaysia(min 1 year onsite)
Please mail me your resume to my mail id.
Job Type: Full-time
Salary: ₹800,000 to ₹10,00,000 /year
Experience:
software development: 1 year (Preferred)
work: 1 year (Preferred)
total work: 1 year (Preferred)
Education: