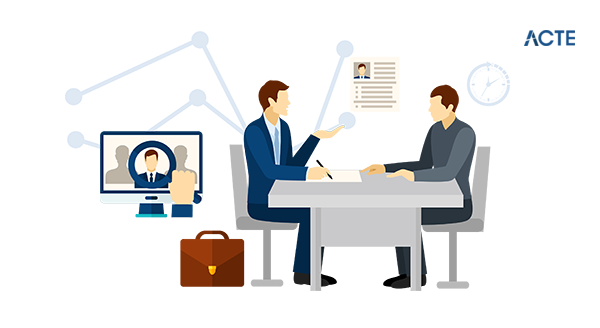 UI Path Developer | Openings in VWR – Apply Now!
Last updated on 18th May 2020, Blog, Jobs in Coimbatore
Job Description
Position Description:

Develop and test the automation solution independently in a given platform or scripting language.
Assist in the creation of automation architectures.
Perform feasibility assessments as a part of the design process. Document the developed solution and support the change management process.
Essential Qualifications: :
Graduation in any discipline however BSC Comp Science or BCA preferred
Technical Qualifications:
Certified Developer, Professional Developer or Masters in 1 or more RPA tools. Experience in Ui Path is preferred,.
Scripting knowledge- VB, Java, Python, Google Scripts is an added advantage
Experience:
Min – 2 years Max – 5 years working independently on multiple projects
Organization Structure: Implementation Lead

Key Responsibilities:

Responsible for development per the approved Solution Design Documents
Responsible for maintenance of coding standards
Responsible for usage of optimal coding practices
Feedback to the IL on any shortcomings in the design
Integration testing
Adherence to the estimates and compliance to the detailed development plan
Create the handover document per the specified template
Identify reusable modules
Share experience and knowledge to assist in the development of recommendations and solutions that are in-line with industry best practices to set, maintain and ensure adherence to Automation Good Practices
Participate in trainings to enhance skills and abilities in RPA, including tools and best practices

Key Competencies
* Good Communication skills
* Problem Solving
* Logical thinking
* Adaptability / Flexibility
* Result Orientation
* Innovation
* Analytical skills