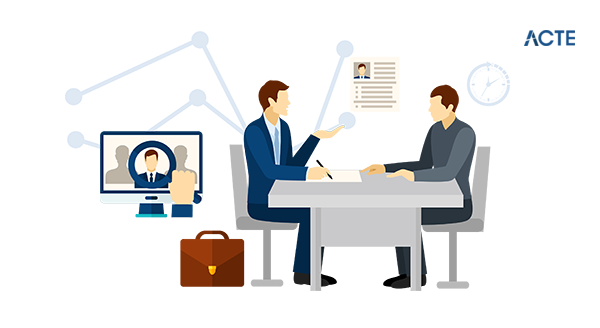 Android Developer | Openings in TCS – Apply Now!
Last updated on 15th May 2020, Blog, Jobs in Bangalore
As a Android Engineer at TCS, you will have a rare opportunity to shape TCS's mobile frontend development and deployment practices while evangelising a strong engineering culture across all teams. Your work will have a direct impact on the User Experience and User Interface of all the TCS players across the world. We are a fast-growing company with leadership opportunities available to you as the team continues to expand.
Roles & Responsibilities
Design, build, and maintain our Android app and libraries in Kotlin and Java
Introduce innovation – The products we're building have no parallel, so you'll spend time thinking big, but iterating quickly and shipping code continuously
Lead our mobile tech stack, developing processes for building, testing, and pushing code
Work with engineers across the company to bring new features and products into existence
Be a technical mentor for other engineering team members
Required Skills:
Experience using web services (HTTP, REST, SOAP) using JSON.
Good knowledge of object-oriented design patterns and Multi-threading concepts
Good knowledge of the SQLite database and the Google Play Services like Push Notifications
Strong mobile UI design (multi-screen resolutions), coding, support and maintenance
Knowledge of HTML5, JavaScript, and the third-party API (like Facebook, Twitter, etc.) will be added advantage
Experience with third-party libraries and APIs
Native iOS and Android mobile app experience are a plus
Job Type: Full-time
Experience:
total work: 1 year (Preferred)
Education: