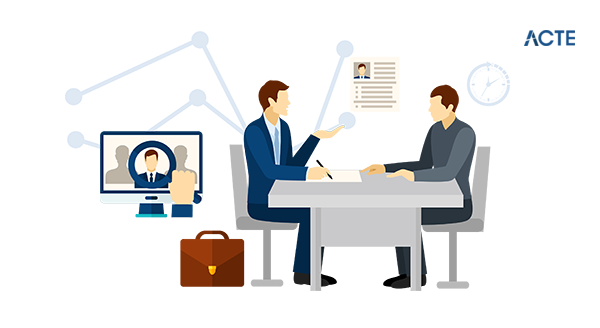 Angular JS Developer | Openings in Capgemini – Apply Now!
Last updated on 20th May 2020, Blog, Jobs in Hyderabad
Responsibilities:
Write clean, secure, test driven, easily maintainable and modular codes.
Database designing and maintenance.
Build reusable code and libraries for future use.
Troubleshoot and debug applications.
Perform UI/backend tests to optimize performance.
Collaborate and work with frontend and mobile app developers on the backend needs of projects.
Adhere closely to development plans and anticipate changes to specification or schedule as they become necessary during development.
Work with project managers when gathering requirements, presenting work, etc. and be able to take complex technical terms and break them down into layman's terms.
Keep abreast of new trends and best practices in web development.
Client communication (verbal/written) as and when required.
Skills:
Excellent knowledge of Laravel framework and experience building factories/facades/libraries using abstract classes, interfaces, traits.
Experience in unit testing using testing frameworks like PHPUnit/phpspec.
Good knowledge of RDBMS (MySQL/MS SQL/PostgreSQL), database designing and query optimisation techniques. Experience in NoSQL (MongoDB/DynamoDB) databases will be an added advantage.
Good core knowledge of HTML5, CSS3, jQuery and Bootstrap framework. Experience in Javascript Frameworks (AngularJS/ReactJS/VueJS) will be an added advantage.
Hands-on experience in RESTful API design and development including implementation of oAuth2.0 for authentication and authorization.
Experience in micro-services development will be an added advantage.
Working knowledge of version controlling systems like Git, clear understanding of Gitflow workflow, repository management tools like BitBucket and understanding of overall CI/CD process.
Working knowledge of cloud servers (AWS/Heroku/Rackspace/Digital Ocean/Linode), related services and server administration like setting up Apache/Nginx, php-fpm etc. Other nice to have, but not mandatory:
Docker/Homestead
Ability to make composer packages.
Worked with webpack, gulp.js, Babel for browser support.
Strong problem solving and analytical skills.
Excellent communication (verbal/written) skills.
Job Type: Full-time
Salary: ₹30,000 to ₹60,000 /month
Experience:
Jquery and Bootstrap: 2 years (Preferred)
Micro Services Development: 1 year (Preferred)
total work: 3 years (Preferred)
GIT: 1 year (Preferred)
Laravel: 3 years (Preferred)
ANGULAR or REACT or VUE: 2 years (Preferred)
Education: