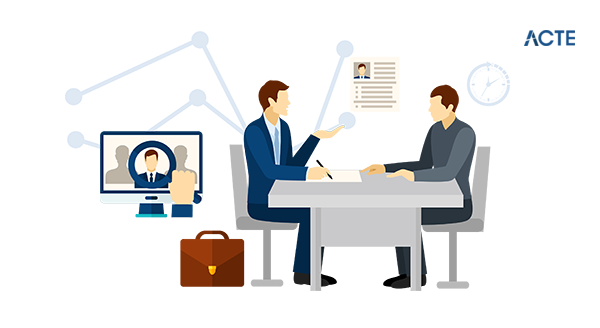 Artificial Intelligence Programmer | Openings in Zensar Tech – Apply Now!
Last updated on 19th May 2020, Blog, Jobs in Pune
Experience: 2 – 5 Years
Salary: 2 LPA – 6 LPA
Job Location: Pune
Industry:
IT-Software / Software Services
Keywords:
Artificial Intelligence
About Job:
1 . Overall 5+ years of experience in Software Development and 3+ in Artificial Intelligence, Data Science Projects
2. Exceptional programming skills in Python, Machine Language, Natural Language Processing and SDLC Process.
3. Strong in data Analysis, writing Complex SQL Queries.
4. Should have good knowledge in advance coding
5. Should possess team leadership and communication skills
6. Product development experience is an added advantage.
Job Type: Permanent