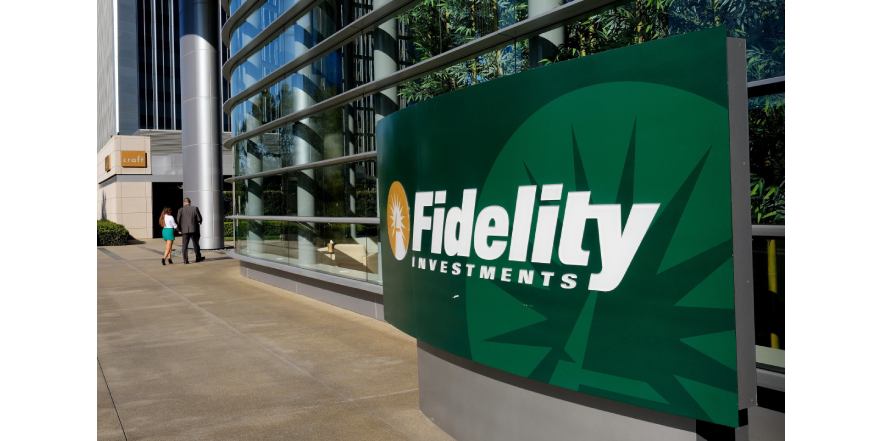 Database Administrator | Openings in Fidelity Investments – Apply Now!
Last updated on 05th May 2020, Blog, Jobs in Chennai
Job Title Distributed Database DBA
The Purpose of This Role
Database administrator is an individual contributor responsible for all activities related to the implementation, operation and maintenance of database systems. Database Engineer is expected to interact with application partners/development community that enables operations and drives insights.
DBA will join the existing team of experienced DBAs who are responsible for the support of a number of databases, principally on Oracle and also should be flexible to support Sybase, SQL Server, Netezza, Cassandra and Hadoop
The Value You Deliver
Responsible for coordination all of the daily maintenance, monitoring, performance analysis, trouble shooting, problem resolution, and user assistance required for database environment, on premises as well as off premises (AWS)
Responsible for delivery, maintenance activities, Production support, replication and performance management
Ability to work in multiple types of databases like SQL Server, Postgres, MariaDB will be added advantage
Participate in regular database capacity planning related to database growth and system utilization, trend analysis and predicting future database resource requirements.
Training and mentoring junior and offshore DBA team members.
Develop database documentation such as standard operating procedures and knowledge transfer documents, as well as provide clear instruction to DBAs to provide such documentation
The Skills that are Key to this role
Technical / Behavioral
High level of Innovative spirit, commitment, initiative, vision and enthusiasm
Creative, energetic, assertive hands-on professional who enjoys the challenge of change
Guide DBAs through proven diagnostic problem solving and solution development capabilities
Experience with Oracle Enterprise Manager and Oracle load utilities
You should have strong technical skills in Transactional replication and performance tuning.
You should have working knowledge of Oracle RAC
You Should have working Knowledge of replication technologies like Goldengate and Dataguard
You Should have working Knowledge of DB2 LUW on LINUX/UNIX
The Skills that are Good To Have for this role
Knowledge on Open source database and AWS would be a big plus
Knowledge on Agile Project Management Methodology would be a plus
Knowledge of Institutional brokerage domain would be plus.
How Your Work Impacts the Organization
FBT (Fidelity Brokerage Technology) provides a wide range of brokerage technology solutions for FBT technology and business partners. FBT Tech team provides technology services in the area of development, maintenance, quality assurance and production support of mission critical brokerage applications FBT is part of the Fund and Brokerage Operations & Technology (FBOT) organization and has over 2,700 associates located in Boston, Covington, Denver, Merrimack, New York, New Jersey, Smithfield, Raleigh-Durham, Westlake, as well as India and Ireland. The FBT India team is distributed across Chennai and Bangalore.
The Expertise Were Looking For
8+ years of IT experience
Bachelor degree in Computer Science or Information Technology
Location : Chennai