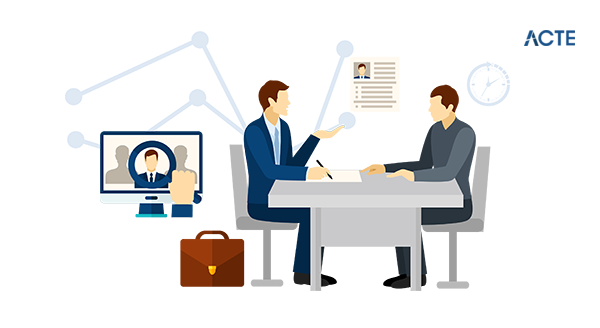 Dot Net Developer | Openings in TCS- Apply Now!
Last updated on 20th May 2020, Blog, Jobs in Hyderabad
Position: Dot Net Developer
Location: Hyderabad
Skills :
This is full-time position for working in exciting and international projects.we are looking for candidates who knowledge and interest in .NET Domains
Training Period:
The selected candidate shall undergo a mandatory training period of 3 months.The candidate who is willing to learn and proves his/her potential shall be absorbed as a full time employee after the successful completion of the training period. Kindly note that remuneration will be in the form of a stipend during the training period.
Job Requirements :
Only Freshers can apply for this position
Education: Graduate degree/diploma in computer information technology or equivalent experience
Good knowledge in Web Development and knowledge of Visual Studio/.NET Frameworks 3.5 and above, C#, ASP.NET, AJAX JavaScript (jQuery),
knowledge on ADO.NET, entity Framework and LINQ,are preferable
Technical knowledge in designing, building and implementing large scale, complex databases using SQL Server 2008/2012.
Be proficient in HTML,CSS,JS,JQUERY, AngularJs
Functions at a high level of autonomy in setting objectives, expectations and tracking performance.
Excellent verbal and written communication skills.
Any Batch fresher can apply. And total vacancies 4.
Provides work estimates for their own development tasks and verifies works estimates of development tasks on project plans.
Have basic skills: Git/SVN, Objective C++, Ionic, PhoneGAP.
.NET Certification is MANDATORY
Job Type: Full-time