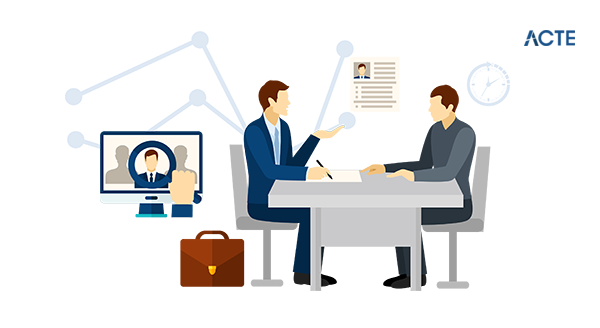 Looking for Blue Prism Developer | Openings in UST Global – Apply Now!
Last updated on 18th May 2020, Blog, Jobs in Pune
Dear ALL,
Urgent Opening for Blue Prism Developer@ Chennai
Position Name: Blue Prism Developer
Position Location : Pune
Exp Level: 4+ years
Job Type : C2H
Job Description For Experience Details Top 3 Skills: Blue Prism Dot Net SQL Server In these roles, you will be responsible for: * Adopt the given technology to meet the drift of customer and business requirements. * Manage and resolve blue prism automation / development related issues. * Provide advanced technical support for investigation and diagnosis for resolving BP platform related incidents to ensure Service Level Agreements/Operational Level Agreements are compiled. * Escalate unresolved Incidents to BP for support. * Documenting, logging and managing calls in the Service Management tool to high standards.
Job Types: Permanent
Experience:
software development: 1 year (Preferred)
work: 1 year (Preferred)
total work: 1 year (Preferred)
javascript: 1 year (Preferred)
Education:
Bachelor's (Preferred)