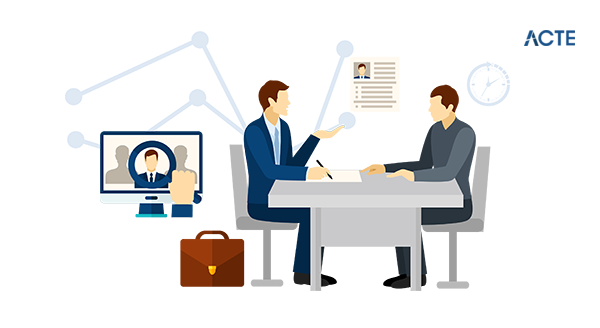 Microsoft Advanced Excel Analyst | Openings in MindTree – Apply Now!
Last updated on 17th May 2020, Blog, Jobs in Chennai
Job purpose:
Driving automation and innovation efforts within the team MS Office suite (moderate to expert level) – word, excel, power point.
Provide good exposure of the tools developed in house with other country teams/clients etc and market the capabilities and products
Develop tools using SharePoint, PowerBI, Alteryx etc.
Building good knowledge of internal business processes and to offer guidance to drive efficiencies.
Personal Skills/Experiences:
Have excellent communication skills – both written and oral.
Demonstrate leadership skills and ability to manage multi location teams.
Demonstrate capability to filter the key business requirements and to have sufficient creativity to build simple solutions in which the most important requirements are delivered to time and cost.
Demonstrate strong organizational skills, structured thinking abilities and be able to see a project through to the end.
Able to demonstrate 'business acumen' and to be able to identify and challenge inefficiencies
Demonstrate strong interpersonal and analytical skills.
Demonstrate an eye for detail.
Be flexible and willing to adjust responsibilities to align with developing business needs.
Demonstrate capability to work in a multi-cultural environment and in complex environments where objectives may not always be aligned.
Requirements:
Immediate joiners only.
2 to 6 years of experience working as developer on technology tools like SharePoint, PowerBI and other tools.
Bachelors or Master's degree, in Computer Science or with Computer Science as the primary subject.
Good exposure to tools and technology platforms.
MS Office suite (moderate to expert level) – word, excel, power point.
Excellent communication skills, both oral and written
Demonstrate ability to manage competing priorities while working collaboratively with customers and stakeholders
Experience working with Office 365, •Hands on experience in developing branding solutions by customizing the master page, css, and themes, creating graphical UI etc.
Ability to understand and analyse business requirements by working with various stakeholders and create the appropriate information architecture and solution approach
Design and deliver technical solutions and documentation in SharePoint using out of the box capabilities and using different SharePoint app models for complex business scenarios in areas such as Search, Workflows, Content Types, and Managed Metadata
Demonstrated hands on experience developing custom web parts and integrating enterprise content with SharePoint require; to include context indexing, personalization, restricting access to content
Experience in developing custom solutions for SharePoint using SharePoint API, Object Model, and web parts web services, workflows, site collections/structure
Solid understanding of Microsoft IW principles including supporting technologies such as SharePoint Technologies, Office System, InfoPath, Excel Services and Web services
Strong architectural and design skills and the ability to formulate a solution from client requirements
Good understanding of JavaScript, HTML, JQuery and XML, XSLTand CSS
SharePoint administration – Should be able to create, design and maintain SharePoint
Diagnose, troubleshoot, and configure SharePoint implementations
Experience : (0 to 3 years)
Location: Chennai