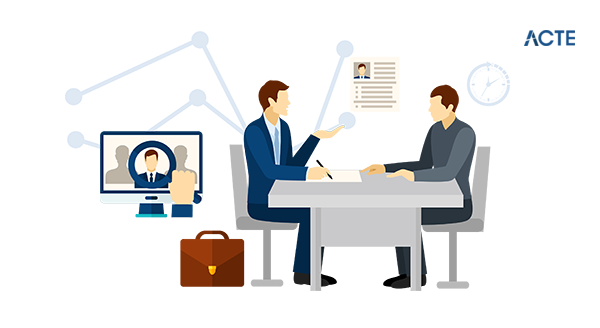 Open Span Developer | Openings in Latlon Technologies – Apply Now!
Last updated on 19th May 2020, Blog, Jobs in Coimbatore
Building out RPA capability in client organization-work within Automation Competency Center within the company and interface with business teams across company to analyze, develop, and test RPA solutions using the Blue Prism or OpenSpan platform.
Job Specification
Analyzing, understanding and documenting the business processes in detail where required.
– Identifying and communicating the technical infrastructure requirements.
Designing RPA process solutions in accordance with standard Blue Prism or OpenSpan design principles and conventions.
Configuring new RPA processes and objects using core workflow principles that are efficient, well structured, maintainable and easy to understand.
Creating and maintaining solution documentation.
Supporting existing processes and implementing change requirements as part of a structured change control process.
Working within project planning constraints, communicating any identified project risks and issues to the delivery/project manager accordingly and providing inputs to the change control process.
Creating and documenting test procedures and scenarios for the pre-UAT phases
Supporting the Operational Teams during the UAT and rollout phasesExperience
A track record in the successful delivery and support of excel macros, Visual Basic scripts or other configuration/scripting type technology.
Qualification and Requirement
Knowledge of Blue Prism or OpenSpan
Strong interpersonal skills. Consultant will directly work with the business.