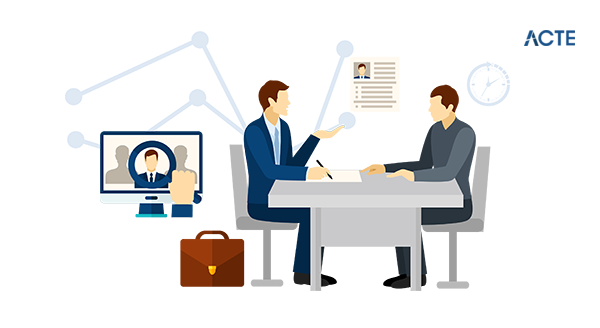 Oracle Database Administrator | Now Hiring in Accenture – Apply Now!
Last updated on 16th May 2020, Blog, Jobs in Bangalore
Job Description
About Accenture: Accenture Technology powers our clients' businesses with innovative technologies—established and emerging—changing the way their people and customers experience work, life and entertainment. Join Accenture Technology and you'll translate the operational needs of the world's governments and leading businesses into the innovative technical solutions that will enable them to better serve their customers—your friends, family and neighbors.You'll deliver everything from point solutions for a single business function to large, long-term outsourcing services, to complex systems integration installations spanning multiple businesses and functions. You'll create custom-designed solutions or integrate our technology platforms with their operations.
Role :SW/Application Tech Support Practitioner
Role Description :Act as the ongoing interface between the client and the system or application. Dedicated to quality, using exceptional communication skills to keep our world class systems running. Can accurately define a client issue and can interpret and design a resolution based on deep product knowledge.
Must Have Skills :Oracle Database Administration
Good To Have Skills :Oracle Applications DBA
Job Requirements :


Key Responsibilities : Liaising with customers technical representatives
Technical Experience : Excellent troubleshooting skills on Oracle DB 11g, 12g, 10g 12c
Professional Attributes : should have 6 years of experience in Oracle DB operational support
Educational Qualification : BE
Qualifications
15 years of full time education