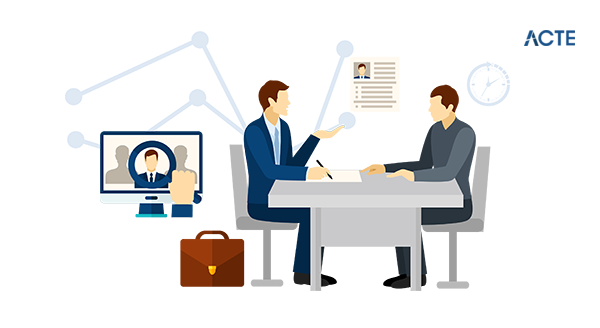 Pega Developer | Now Hiring in Standard Chartered – Apply Now!
Last updated on 18th May 2020, Blog, Jobs in Bangalore
Job: Technology
Primary Location: ASEAN & South Asia-India-Bangalore
Schedule: Full-time
Employee Status: Permanent
About Standard CharteredWe are a leading international bank focused on helping people and companies prosper across Asia, Africa and the Middle East.
To us, good performance is about much more than turning a profit. It's about showing how you embody our valued behaviours – do the right thing, better together and never settle – as well as our brand promise, Here for good.
We're committed to promoting equality in the workplace and creating an inclusive and flexible culture – one where everyone can realise their full potential and make a positive contribution to our organisation. This in turn helps us to provide better support to our broad client base.
The Role Responsibilities
Demonstrates commitment to company mission, vision and values through professional conduct and individual job performance
Influencing role to product specifications, building and supporting a reliable Pega platform to meet the development and maintenance requirements of systems/platforms
Collaborates with the requirements, development and operations team to support the stability and reliability of Pega applications.
Participates in the design and development of Pega applications and Pega or reports using technical tools to create solutions and debug problems that occur in the deployment of applications
Produces proposed changes impact analysis to Pega applications within own area of responsibility.
Aware of and aligns to regulatory and mandated requirements (MAS, BNM).
Helps during the planning and developing of enhancements for production systems.
Diagrams and documents key processes or solution recommendations.
Our Ideal Candidate
Experience in general IT application development
Experience in Pega application development, production configuration and release, and maintenance is required.
Prefer candidates who have spent at least 18 months at one Pega customer or installation and has gone through a complete development, deployment, and maintenance phase, with subsequent release support.
General experience with Pega application, framework, and BPM tool design and support, including supporting applications in the Banking Industry
General experience with Pega creating flows, defining rules, creating classes, developing templates, streams, data pages, activities, and UI's in PRPC
Specific experience with Pega CMF, HCIF/HCIS, CPM-HC, Pega Call (CTI)
General experience with Pega SDLC processes and Agile SDLC methodologies
General experience with all aspects of SDLC including requirements analysis, design, design reviews, software development, software testing, design and coding peer review, operational roll-out and application maintenance
Experience providing support for Pega applications due to having been a hands-on builder of the Pega system in production
Experience with database development in SQL
Some experience with systems management automation/scripting experience in modern, Turing-complete language such as Java or C#, having been developed and promoted into production
Some experience using operating system platforms to develop Pega applications and related interface technologies, including Windows Server 2012 or greater, and iOS
Understanding of configuring, using, and improving system health, performance monitoring tools, and software management tools for Pega operational environments
Experience demonstrating technical ingenuity in supporting a fast-paced software environment is desired
Delivery Skills (Required proficiency level – HIGH): Self-driven, creative, Time-management, Problem solving skills.
Interaction Skills (Required proficiency level – Medium or above): Communicate and articulate well, Interact and understand processes and procedures, Good Team player.
Apply now to join the Bank for those with big career ambitions.