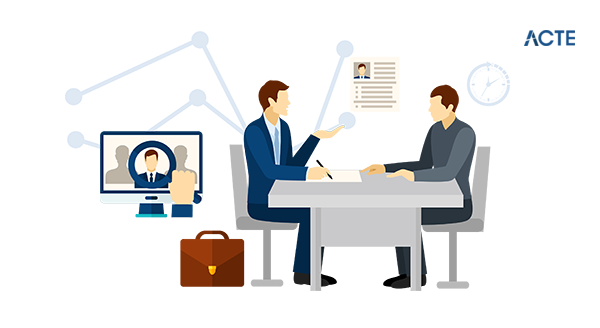 R Programmer | Openings in Vaanam Technologies – Apply Now!
Last updated on 19th May 2020, Blog, Jobs in Coimbatore
PROJECT NAME
Department of Child Protective Services (CPS)
JOB DESCRIPTION
This project is to assist the agency with federal reporting requirements. Current coding processes and reporting cannot be validated. The coding and reporting requirements will have to be re-written using current industry standards with business rules and revisions documented for the agency.
This position is that of an individual contributor quantitative analyst role with responsibility for researching, developing, and maintaining statistical reporting models in R.

REQUIRED SKILLS/EXPERIENCE AND YEARS OF EXPERIENCE

The contractor must have hands on R programming knowledge; statistical background and understanding 5+
Ability to build and deliver robust statistical models 5+
Deliver high quality documentation and presentations to support and maintain model and library use 5+
Able to interact with functional and technical consultants to ensure successful model building and deployment 5+
Development and back testing 5+
Deployment 5+
UAT 5+
Windows 7 1+
Windows 10 1+
R Langue 5+
R Studio 5+
SQL Manager 1+
SQL Langue 1+
R Development/Programming 5+
SQL 3+
ADABAS/Natural 1+
Agile 1+
Power BI 1+
Able to work independently No Min.

REQUIRED DEGREE
Bachelor's Degree
Preference given to candidates with the below skills/experience. Must also meet minimum requirements.
Local candidates always a plus
R programming certification is preferred