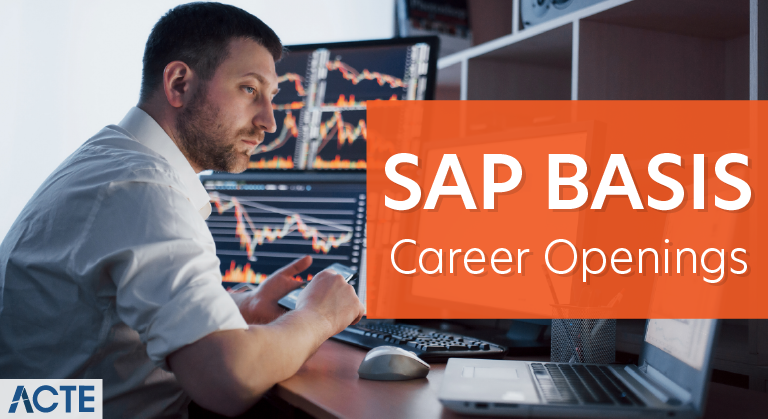 SAP BASIS Administrator| Hiring in Saint Gobain- Apply Now!
Last updated on 24th Oct 2020, Blog, Jobs in Chennai
ROLE : SAP BASIS Administrator
EXPERIENCE :
We are looking for someone who has:
An experience of at least three to seven years in supporting and administering SAP BASIS applications.
Experience in Solution Manager 7.1.
An exposure to both ABAP and J2EE environments including their architecture, memory and tuning areas.
Knowledge of basic configuration, managed systems setup, end to end technical monitoring, early watch alert management, data volume management, change request management etc.
Expertise in support activities like system health check monitoring, performance monitoring and tuning, live cache administration, background job administration, transport management, spool administration, and general BASIS support.
Good troubleshooting skills across Unix and Windows environments.
Worked on private/public cloud-based projects
A basic knowledge of HANA database administration and exposure to SAP HANA installation, migration, monitoring and tuning.
An exposure to installing FIORI server with web-dispatchers
A knowledge of installing and supporting business suite on HANA along with troubleshooting and upgrading kernels.
A strong knowledge of SAP archiving/deletion of SAP BASIS and application tables.
Job description:
As a SAP BASIS administrator at 1CloudHub, you will:
Install SAP, upgrade versions and EHP.
Support pack installation, system refresh and installation of new components.
Monitor SAP BASIS applications and finetune the system.
Migrate SAP OS/DB.
Setup DR servers.
Prepare run books and SoPs.
Job Location: Chennai