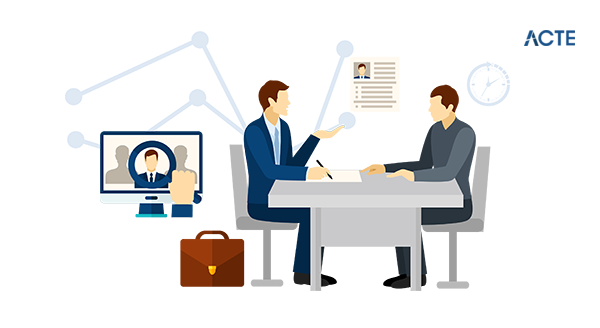 SAP MM Junior Consultant | Openings in SAP – Apply Now!
Last updated on 16th May 2020, Blog, Jobs in Bangalore
Job Description:
POSITION TITLE
Sr. Business Analyst – SAP MM
Role
Sr. Business Analyst
Job Responsibilities
§ Worked as a SME in E2E software global development & implementation projects
§ Translates business requirements into user stories and Functional Requirement Specifications in accordance with approved IT Architecture.
§ Provides feedback on the efficiency and effectiveness of the business processes.
§ Collaborate with Business, IT Business Partners, Architects and Tech Leads to elaborate on the requirements.
§ Understands how the IT solution supports the Business Process E2E. Has process and IT landscape expertise on Sector level, BG, Markets or Functions.
§ Develop user stories/ wireframes (both functional and system operational requirements), maintain product backlog and work with client on elaboration and ambiguity resolution.
§ Prior to UAT validates that solution meets business requirements.
§ Responsible to validate test plan and functional test cases and sign off acceptance of the product.
§ Promptly escalate issues, which affect product delivery and quality that are beyond scope of influence.
§ Responsible for Software Quality, Compliance & Regulatory aspects of the solution.
§ Ensure seamless business operations support (third line support) when needed.
§ Responsible for designing use cases and acceptance criteria.
§ Drive business process harmonization using industry best practices.
§ Responsible to drive UAT and testing of functionality.
Technical Knowledge and Skills required
§ SAP MM (preference is certified)
§ Good understanding of integration & touch point with other modules
Soft Skills Required
§ Good communication and presentation skills
§ Worked in business/client facing role
§ Highly driven, energetic, flexible, resourceful & ability to multitask
§ Clarity of thought and vision
§ Ability to ideate and bring solutions to the table
§ Adherence to timelines, without sacrificing quality of output
§ Hands on and detail oriented, with a strong ability to co-ordinate across different Geographies and with different stakeholders
§ Ability to manage multiple functions at same point of time
Work Experience
§ 8+ years of hands on experience in SAP MM: MM Org structure, Master data, Purchasing, Special Procurement processes, Inventory Management, Physical Inventory, Batch and Serial Number Management.
§ Satellite system integration is required.
§ 3 PL integration with MM is mandatory requirement.
§ Working experience in all the phases of project life cycle (Requirement gathering to hyper care)
§ SAP MM-FI integration knowledge is must
§ SAP Cross modules (WM, PP, QM, SD) process knowledge is essential
§ Working experience in Agile / Scrum culture
§ SAP Consulting Skills with customer focus
§ Good documentation skills (e.g. URS, FRS, Solution Design, Training manuals, Test scripts etc.)
§ Good communication skills with professional behavior and can do attitude
Job Types: Full-time, Contract
Salary: ₹600,000 to ₹1,000,000. /year
Experience:
work: 4 years (Preferred)
CRM / ERP: 5 years (Preferred)
total work: 8 years (Preferred)
SAP modules: 1 year (Preferred)
Education:
Work Remotely: