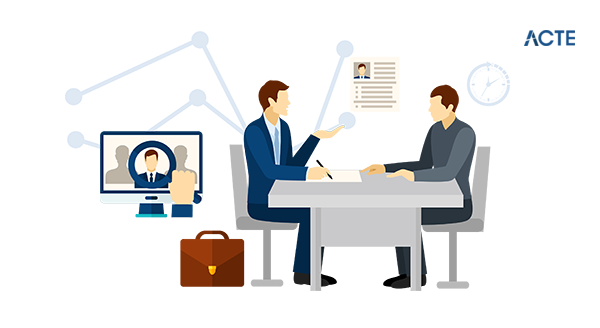 Selenium Testing | Openings in Cognizant – Apply Now!
Last updated on 15th May 2020, Blog, Jobs in Chennai
Skills :

We are looking for Test Engineers who will be responsible to ensure continued high quality of the enterprise-class cloud software that is under development. The Test Engineers will work with development teams to plan and implement automated ways of testing new features.
Applicants should be quick to grasp concepts, thorough in exploring the depths of an issue and persistent in understanding issues not yet grasped. Above all, the applicant should be teachable and eager to learn.
The candidate must be able to communicate clearly and succinctly both written and orally, and present deliverables and ideas in a formal manner.
Job Roles & Responsibilities:
Design and implement functional and regression tests in automated build environment.
Coordinate with development and support teams the feature priorities and requirements.
Understand Use Case documentation using UML and other defined processes.
Document Test Cases, Issue Logs, Test Reports and other testing documents.
Develop automated tests using scripts.
Execute Test cases.
Requirement:
Experience in writing automated test scripts and executing test cases.
1 or more years of testing experience in an application development environment.
Working knowledge of Testing Life Cycle and Agile Methodology.
Experience with test automation enabling tools like Selenium and languages like Python, SQL etc.
Experience : (1 to 3 years)