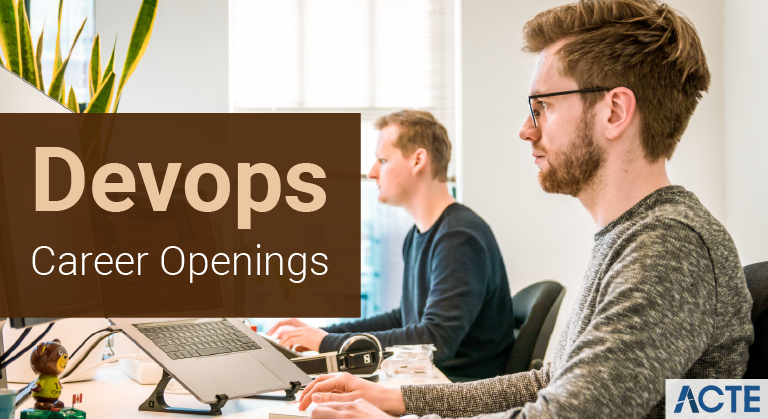 Senior DevOps Engineer | Now Hiring in Intel- Apply Now!
Last updated on 23rd Oct 2020, Blog, Jobs in Bangalore
JOB DESCRIPITION :
Setup, configure and maintain GIT repos, Jenkins, UCD etc for multi hosting cloud environment.
Working on Docker images and maintain Kubernetes clusters.
Develop and maintain the automation scripts using Ansible or other available tools.
Maintain and monitor cloud Kubernetes Clusters and patching when necessary.
Working on Cloud security tools to keep application secured.
Participate in software development lifecycle, specifically infra design, execution and debugging required to achieve successful implementation of integrated solutions within the portfolio.
REQUIRED SKILLS :
Minimum 6 -8 years of experience in IT industry
Expertise in implementing and managing Devops CI/CD pipeline
Experience in DevOps automation tools. And Very well versed with DevOps Frameworks, Agile.
Working knowledge of scripting using shell, Python, Ansible or puppet or chef.
Experience and good understanding in any of Cloud like AWS, Azure, Google cloud. IBM Cloud, Redhat Open Shift. Knowledge of Docker and Kubernetes is required.
Proficient in troubleshooting skills with proven abilities in resolving complex technical issues.
Experience with working with ticketing tools (Service now is preferable)
Willing to take additional responsibilities to understand on-premise/legacy system and perform deployments as needed
PREFERRED TECHNICAL :
Middleware technologies knowledge or database knowledge is desirable
Experience and well versed with Jira tool is a plus
Basic understanding of IBM Cloud and Redhat Open Shift is a plus.
Proven communication skills in a customer/stakeholder facing environment and provide support and fix the issues related with devops and cloud
You love collaborative environments that use agile methodologies to encourage creative design thinking and find innovative ways to develop with cutting edge technologies
Ambitious individual who can work under their own direction towards agreed targets/goals and with creative approach to work
Intuitive individual with an ability to manage change and proven time management
Proven interpersonal skills while contributing to team effort by accomplishing related results as needed
Up-to-date technical knowledge by attending educational workshops, reviewing publications
ROLE : Technical Support Engineer
INDUSTRY TYPE : IT-Software, Software Services
FUNCTIONAL AREA : IT Software – Network Administration, Security
EMPLOYMENT TYPE : Full Time, Permanent
Education:
UG :Any Graduate in Any Specialization
PG :Any Postgraduate in Any Specialization
Doctorate :Doctorate Not Required