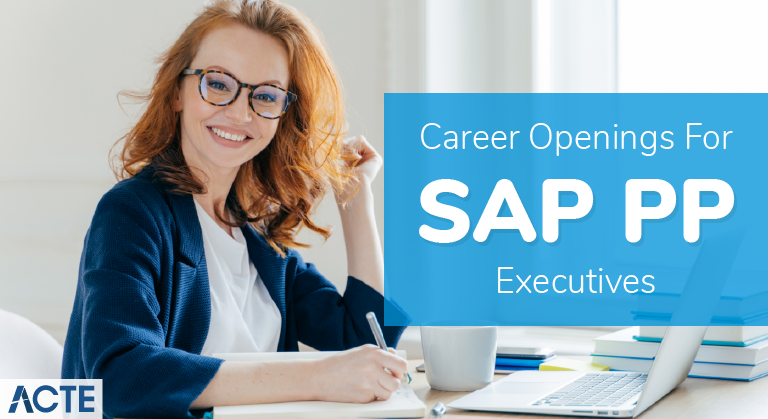 Senior SAP PP Consultant | Openings in CTS- Apply Now!
Last updated on 26th Oct 2020, Blog, Jobs in Chennai
Role : SAP PP Consultant
Experience :- 5+ Years
Job Location :- Chennai
JOB DESCRIPTION :
Facilitate the implementation and support of SAP PP sub modules Production Planning/ Detailed Scheduling, Shop Floor Control, Material Requirement Planning, Capacity Requirement Planning, Master Production Scheduling, Sales Operation Planning, Long term planning, Demand Management, Batch Management, Product Lifecycle Management, Quality Planning, Quality Inspection & Control, Quality Certificates & Notifications, Global Template and Production Support.
Perform detailed analysis of complex business process requirements and provide appropriate system solutions; identify, interpret, validate and document customer requirements
Facilitate workshops to collect business requirements and map client business requirements, processes and objectives; develops necessary product modifications to satisfy clients' needs.
Design, customize, configure and testing of Production Planning sub modules by identifying gaps, issues and work around solutions.
Connect with client for troubleshooting: investigate, analyze, and solve software problems. Provide consulting services on both new implementations and existing support projects
Document functional designs, test cases and results by proactively identifying and proposing business process and/or system enhancements.
Connect between the business functional team and the technical team by providing training and user support as required. Work self-directed & independently act as subject matter mentor to other junior team members.
RESPONSIBILITIES :
Having good knowledge in PP-PI process and REM process.
Master data related to PP-PI
Production Planning (Demand Management) process
MRP / MPS Process
Process Order cycle (from Creation to Confirmation to Closure of Process order)
Capacity Planning
Knowledge on integration with other Modules like MM / SD / EWM
Having knowledge on MES
SKILLS & EXPERIENCE :
Minimum of 8-10 years of PP/QM experience with at least 1-2 full life cycle implementation as well as support projects. Must have at least one S/4HANA greenfield implementation experience.
Experience in designing and configuring Production Planning sub modules with also experience in cross module integration like PP-QM, PP-CO. PP-MM, PP-PI and PP-PM.
Experience in S4 HANA Logistics implementation along with migration/upgradation projects.
Strong Experience in PP-Master Data along with MRP. Planning Strategies for Make to Stock and Make to Order Scenarios for Discrete, Process, and Repetitive manufacturing.
Should have experience in setting up PP master data Like Material Master, BOM, Resource/Work Center. Recipe/Routing, Product on Version, Goods Receipt. Goods Issue etc.
Should have experience in Batch Management, Serial Number Profile and Collective Order Scenario.
Should have experience in different types of Inspection Type, MIC, Inspection Plan along with Result Recording, Usage Decision, Quality info record, Quality Certificate, Quality Notification, Equipment calibration, Physical samples, Multiple specification, Stability analysis, and Workflow management
Should have experience in SAP QM Goods Receipt, Measuring Equipment Management, Serial number management etc. along with SAP QM in production, procurement and sales, Customer complaints and Supplier Complaints in SAP QM process.
Knowledge of the most recent SAP applications and platforms S/4 HANA migration and PP Knowledge on PM, PLM, APO/IBP is preferable. Production Planning background & working with C-suite is required.
S4 Hana Certification Experience on S/4 Public Cloud is an added advantage.
Understanding of production processes with ability to understand business processes from a customer perspective is must. Must be results oriented, and demonstrate a positive attitude adaptability, flexibility and resourcefulness. Roles and Responsibilities
ROLE: ERP Consultant
INDUSTRY TYPE : Recruitment, Staffing
FUNCTIONAL AREA : IT Software – Application Programming, Maintenance
ROLE CATEGORY : System Design/Implementation/ERP/CRM
EMPLOYNENT TYPE : Full Time, Permanent