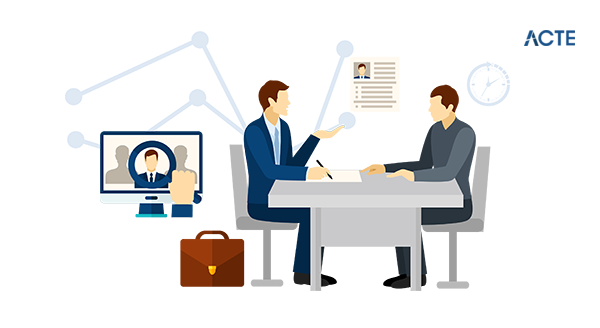 Senior Software Engineer Power BI | Openings HCL – Apply Now!
Last updated on 15th May 2020, Blog, Jobs in Bangalore
Job Purpose:
HCL Capability is looking for Senior MS-Azure-Data Analytics developer
(ADW/Data modelling, Azure data lake, Azure Data Factory, Power BI) to join the team in ITHB, Bangalore. In this role, you would work on a wide variety of projects across HCL, engaging with the business to resolve challenges and deliver value by implementing Microsoft Power BI solutions.
The successful applicant will have experience with a wide range of tools as described below and will have a proven track record of delivering success in end to end, global project implementations.
Graduate or post graduate in any discipline
Years of experience – 9+ years in Microsoft Analytics.
Minimum of 3+ years of experience in MS Power BI.
Functional Skills:
Ability to work independently without guidance or supervision.
Ability to work as part of a virtual global team.
Experience with working in Agile projects.
Strong analysis and communication skills. Must be able to communicate and engage with a wide range of stakeholders.
Interact/collaborate with members of the business/IT community to understand future business requirements and strategies and document reporting requirements
Experience in interacting with Product owners, business analysts, system architects and developers to analyze the user requirements, functional specifications and system specifications
Review/analyze test case results to ensure functionality meets documented specifications
Assist in the execution/analysis of integration, user acceptance, and performance testing
Within the project lifecycle, must participate in the identification and documentation of "as is" and "to be" products
Collaborate in design reviews and recommend new standards for visualizations.
Conceptualize and Design the best fit solution against the requirements
Think out-of-the-box and develop visualization solutions which helps business in solving their problems.
Must be able to do estimations (Agile estimation) for budgeting and planning purposes.
Able to schedule and priorities work across Project team members. Nurture and develop the talent pool. Must have the ability to coach and guide juniors. Adapt at navigating cultural differences.
Experience with Continuous Improvement ways of working.
Proven track record of personal development in terms of change of roles and skills, which demonstrates that they can be quickly retrained/reskilled should demand change and require this. Ready and willing to learn as new opportunities and skills become available.
Experience with implementing Cloud, PaaS and SaaS solutions.
Experience with IT controls, compliance and security.
Preferably good understanding of the Oil & Gas industry
Tool Experience:
Data modelling, ETL and analytics on Azure platform.
MS Power BI with DAX Query
Highly Desired (candidate should have expertise in at least ONE of the following):SAP Business Objects 4.2 and above (SAP Analytics Cloud and SAP Design Studio
Spotfire
SAP HANA /SAP BW working knowledge
Education:
Location:
Bengaluru, Karnataka (Required)
Job Type: Full-time