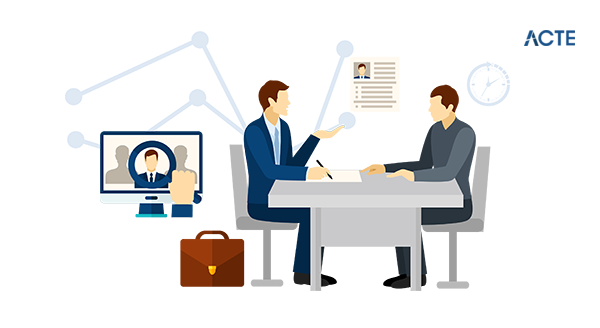 Software Test Lead | Openings in PayPal India Pvt Ltd – Apply Now!
Last updated on 17th May 2020, Blog, Jobs in Chennai
Experience : 5+ years
Job Location : Chennai
Roles & Responsibilities :
Develop plans and procedures to independently verify and validate (IV&V) performance of the systems with respect to the underlying requirements.
Conduct test and verification activities.
Establish Internal quality control policy and checklist and perform periodic audits/reviews against the checklist.
Responsible for Document Version Control.
Involve in the development and analysis of system and subsystem requirements.
Document test results and write test reports. Present these results to management and the customer.
Provide technical support and advice to other engineering groups and participate in the development, maintenance, and refinement of internal quality control and reliability programs. Review progress and evaluate results.
Maintain responsibility for the testing of a large, Web-based and mobile application.
Software release management, update existing test scripts, write new test scripts based on change requests and defects, and execute test scripts to ensure the application is fully compliant with specifications.
Perform various levels of software testing, including user testing, functional testing, and regression testing, such as scripted and non-scripted.
Work with other testers and developers to troubleshoot application and report defects and provide input into testing activities and system defects.
Skills & Qualifications :
Quality assurance, providing objective feedback to software development project teams, problem solving, working on multiple projects at one time.
Required Skills :
Stress testing
Performance testing
Functional testing
Scalability testing
Running manual tests
Excellent communication skill.
Desirable :
Experience in Automation tools and scripting.
Comfortable working without routine supervision.
A desire to remain technically capable and an expert in current technologies.