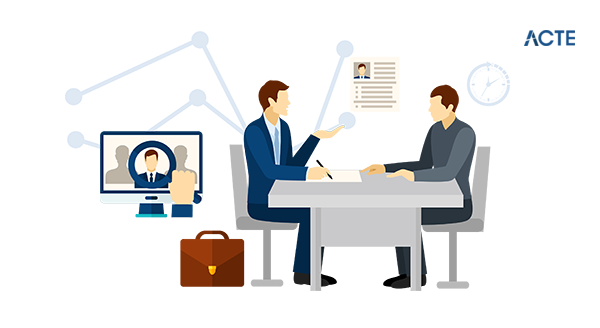 Tibco Spotfire Developer | Openings in VWR- Apply Now!
Last updated on 19th May 2020, Blog, Jobs in Coimbatore
Job Title: Tibco Spotfire Developer

Location: Coimbatore

Roles & Responsibilities:
The candidate will be a critical development and support resource using Tibco Spotfire to deliver integrated reporting and analytic services. Candidate will also help train end users, core Internal & external development team, and support build visualizations using Spotfire, Python, SAS and R.
Work with Analytic, Account, and customer stakeholders to define and assimilate requirements to design and architect client Spotfire reporting and measurement solution(s). Create and support application of Spotfire development best practices and in troubleshooting complex challenges.
Develop re-usable medium-complex reports and visualizations, re-usable data sets for reporting, and analytic integrations working with customer, internal teams, and analytic/data scientists where required.
Lead training of users of varying roles on use of Tibco Spotfire and reporting solution developed. Assist with development of re-usable client training materials to be used in training sessions.
Work with internal technology teams to optimize Spotfire and Big data environments to support the reporting and analytics solutions.
Qualification, Skills & Experience:
Bachelor's Degree in Informatics, Information Systems, Engineering or related field with 6+ years' relevant experience
Proven specialist knowledge of Pharma development process e.g. Regulatory Affairs, Bio Statistics, Drug Safety, Clinical Operations
Extensive knowledge on technologies and trends related to Research and Development including big data, advanced analytics and Internet of Things
Prior experience in completing a full computerized systems validation and testing methodology with awareness of the risks, issues, complications, and activities involved in these processes
Versed in TIBCO Spotfire best practices and able to incorporate and influence their use in reporting solutions.
Advanced Oracle SQL, Data Visualization, Modelling and Wrangling skills using SpotFire are required.
Strong Customer Facing skills and experienced in training end users of all levels in use of Tibco Spotfire.
Prior experience integrating R analytics, python/CSS/HTML, JavaScript and developing integrated data solutions to support high performance reporting and analytics.
Experienced working in iterative and agile reporting environments.
Versed in Tibco Spotfire Server Administration, configuration, and troubleshooting.
Leading, influencing, and consulting skills.
Advanced SQL and Data Blending Skills preferred
Personal Characteristics:
Excellent communicator
Self motivated
Ability to learn quickly
Ability to problem solve high pressure issues