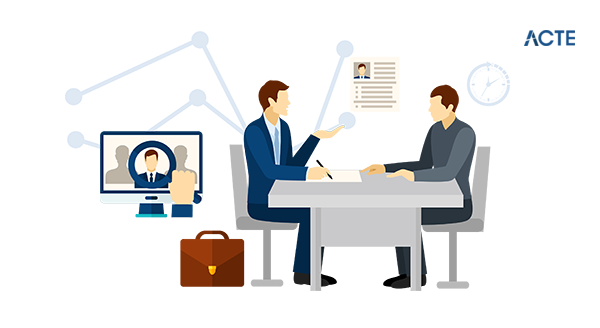 VMware Network Engineer | Openings in Capgemini – Apply Now!
Last updated on 16th May 2020, Blog, Jobs in Chennai
For the second year, VMware SD-WAN™ by VeloCloud® leads the WAN Edge Infrastructure market, continuing to be placed furthest in Completeness of Vision and highest in Ability to Execute. VeloCloud, now part of VMware is the only complete solution with all the key elements of a Cloud‐Delivered WAN. VeloCloud dramatically simplifies the WAN by delivering virtualized services from the cloud to branch offices and mobile users everywhere. VeloCloud services deliver enterprise grade performance, visibility and control over both Internet and private networks, combining the economy of the Internet with the flexibility of the cloud. More information is available at http://www.velocloud.com
Do you love to make new things, design and develop technologies that will be used by legions of people? Do you want to learn about new groundbreaking networking and cloud technologies in a hands-on, fun and exhilarating environment? Then come join us. We pay as much attention to building a culture of fast learning in a fun and trustworthy environment as we do to building our products.
Learn Fast, Trust each other, Have Fun. That embodies the culture of VeloCloud by VMware.
Job responsibilities:
Design, implement and operate global network infrastructure
Plan and implement new POP locations as part of global expansion
Ensuring network infrastructure is working at optimal levels and maintain uptime SLA
Managing network security of POPs in various co-locations
Manage peering relationships with carriers and SAAS providers
Leading and building relationships with engineering teams and coordinate with pre-sales and project management teams
Manage service provider or customer escalations when necessary
Requirements:

BE Computer Science preferred
Minimum 10 years of relevant experience
Experience in supporting Network infrastructure for SAAS based services
Expertise, understanding and knowledge of Infrastructure Network and Security – SD WAN, Routing and Switching, Firewalls, Load Balancers and Cloud Networking from various vendors.
Expertise in dynamic routing protocols especially BGP and managing peering environment
Experience in IPS/IDS and MPLS services framework.
Experience with IX management & negotiation of peering relationships
Experience with IPsec and other VPN technologies
Experience with Vendor & Contract management (Both service providers as well as equipment providers)
Exposure to SDN and NFV technologies
Should be able to monitor the health of the global network and create various monitoring to have early alerting
Should be able to prepare architecture diagrams & documentation and driving projects
Soft-skills:
In addition to the above, excellent presentation and communications skills combined with the passion to work in a team environment are key attributes for this role
Ability to establish rapport with various stake holders and clearly articulate problem statements
Has an exceptional time and priority management skills
Category : Engineering and Technology
Subcategory: Site Reliability
Experience: Business Leadership
Full Time/ Part Time: Full Time