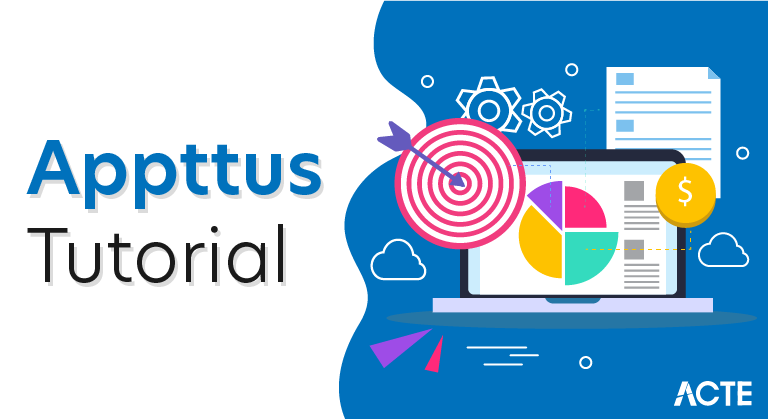 Appttus: A Concise Tutorial Just An Hour – FREE
Last updated on 07th Jul 2020, Blog, Tutorials
Apttus, in simple words, is a quote-to-cash software provider that drives important business processes between a potential buyer's purchase and the revenue realization. It is also the Organization dealing with leading Configure Price Quote (CPQ) software, E-commerce, and Contract Management software.
Why Apttus?
Apttus is the leader with an award-winning Quote-to-Cash software, and it makes its presence being known in this line of business. If the very first quote presented to the customer has the capability and possibility of sealing the deal, then there can't be anything else that a Sales team can ask for. Having said that, the following are the reasons that one can accredit for Apttus being the market leader:
It provides very strong product offerings to its customers
It is the leader in the Quote-to-Cash line of business
Provides a very rich Configure Price Quote (CPQ) functionality
It has a very great market presence because of its successful product line
It is committed to innovation that leads the market in its future
What is Apttus CPQ?
Apttus CPQ (Configure Price Quote) is the sales tool from the Apttus line of product offerings which are designed to serve the sole purpose of providing reliable and accurate quotes in real-time. This not only helps the companies to gain this information but also enables Sales teams with cross-sells. With the Apttus CPQ tool, organizations gain better leads into their newer sales, and cross-sells and sale cycles are quadrupled as well.
What is Salesforce CPQ?
Salesforce CPQ is an offering from the Salesforce end, which is for organizations to provide the most accurate and reliable price quotes, given the required information, such as the product configuration. These applications take into consideration many factors like discounts, features, quantities, customization, etc. and then provide quote prices precisely quick and accurate. As Salesforce has its own Cloud offering, the tool can be used on-premise or on the cloud (just as the need demands).
How does Salesforce CPQ work?
Q is for Quote
Once again, CPQ software provides the solution. With just a few clicks, a sales rep can create a quote, send it in email, and even include an e-signature to close the deal. CPQ software automatically pulls in the configured products and pricing, tying the whole process together, and ensuring consistency.
What is CPQ Software?
Configure Price Quote (CPQ) is the term that gets used pretty much in the Business to Business (B2B) industry which in turn describes tools that help sellers quote configurable products that are complex in nature. As discussed earlier, either the Apttus CPQ or the Salesforce CPQ software tools help companies to precisely define good prices across a plethora of changing variables. It could be understood as a tool that helps determine the price of the whole product based on what gets selected finally for the actual product configuration. Vodafone postpaid with 399 plans plus 20GB extra data which costs 49, finally costs 448/- to the customer.
What is Salesforce CRM?
Salesforce is a customer relationship management solution that brings companies and customers together. It's one integrated CRM platform that gives all your departments — including marketing, sales, commerce, and service — a single, shared view of every customer.
How does Salesforce CRM work?
Salesforce is a top-notch CRM application built on the Force.com platform. … Salesforce handles all the customer relationships, by focusing on the sales, marketing, and support processes. This is done by working with the standard objects (Shown below) and facilitating the relationships between them.
Pros and Cons
Apttus CPQ handles complex pricing rules with ease. We have tiered pricing, user-based pricing, and quantity pricing discounts. Apttus CPQ allows us to easily provide correct pricing based on attributes of the sales rep, the customer, and the product.
Apttus CPQ administration is easy compared to similar products. As a product available on the Force.com platform, we were able to cross-train our Salesforce administrators and take on the additional administrative overhead without significantly increasing our sales operations team size.
Apttus CPQ is flexible. We are able to rapidly test and deploy new pricing models and offers using the Apttus model.
Apttus has not completely transitioned from a product suite to a product platform vendor. Upgrades of certain products can have interoperability issues with other products in the Apttus stack. Our pain point here was attempting to use Apttus Xauthor for Excel to get around product line limitations in the Apttus CPQ shopping cart. The ultimate resolution was for us to upgrade and leverage the latest version of CPQ, where pricing callback limitations were addressed by client-side processing, rather than the hybrid Xauthor process we tried to use.
Upgrades in general require significant testing to ensure no unanticipated issues occur. We have a complete Salesforce sandbox dedicated to providing an environment for testing any modifications or upgrades.
Apttus support model almost requires you to purchase premium support. Given the CPQ system is complex, the level of skilled support available through basic support requires you to escalate several times before getting to a resource that can address your issue.
How much does Apttus cost?
Apttus CPQ (Configure Price Quote) | For Complete Quote-to-Cash. Starting at $35 USD per user per month.
Prerequisites
Before you can install Apttus CPQ module packages, you must ensure that Salesforce CRM Content is enabled in your org.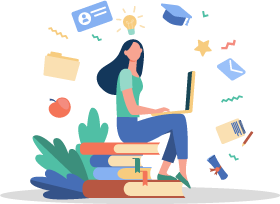 Get Ramped Quickly on Apttus Training from Industry Experts
Instructor-led Sessions
Real-life Case Studies
Assignments
Explore Curriculum
INSTALLATION
To enable Salesforce CRM Content
You must be logged in to Salesforce.com.
Go to Setup > Customize > Salesforce Files > Settings > Salesforce CRM Content and click Edit.
Select the Enable Salesforce CRM Content checkbox.
Click Save. Salesforce CRM Content is enabled.
You must have access to the Apttus Community.

Now Start installing CPQ packages.

Sign in to Apttus Community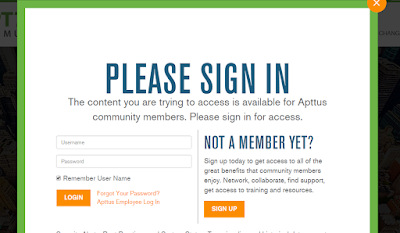 Navigate to Install Center – You will find all packages here.
Apttus Sample Resumes! Download & Edit, Get Noticed by Top Employers!
Download
Please install the packages in the following order.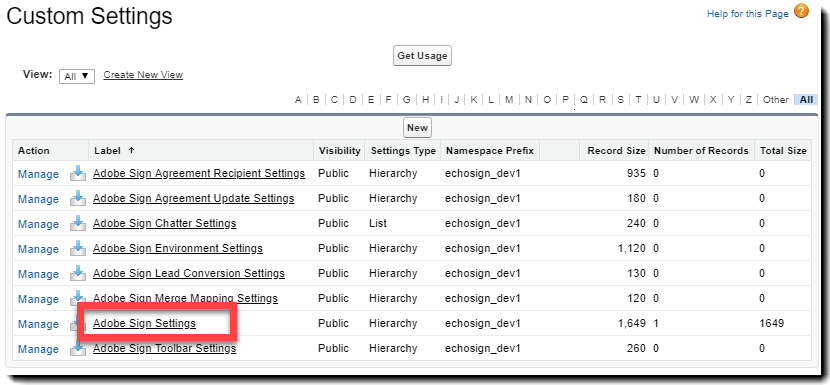 For example, I am selecting the first package "Apttus Contract Management"
Click on 'Install now', the following window will appear, select org.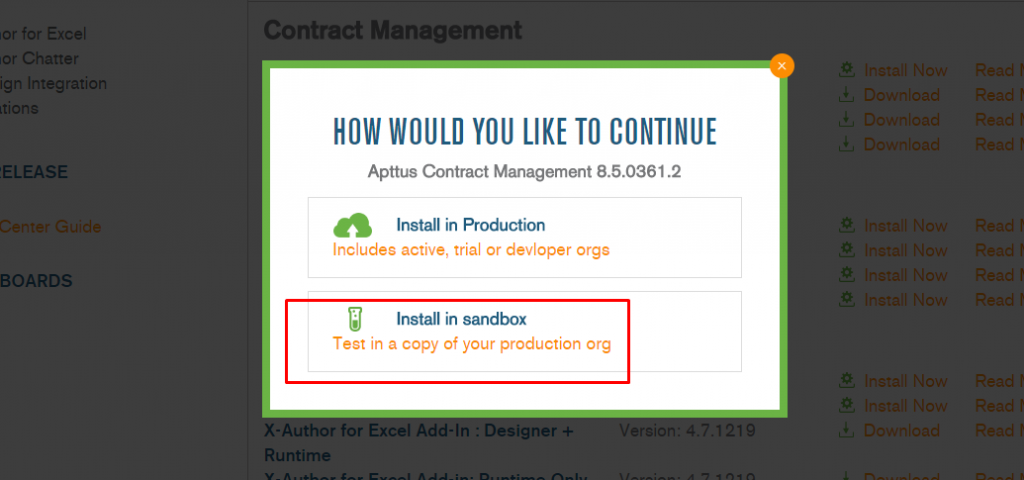 Select org and provide the password, and Install.
In this way, you can install all the required packages.