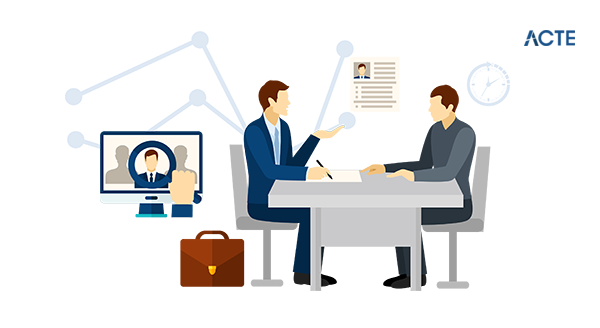 Associate Software Engineer MongoDB | Openings in Amdocs- Apply Now!
Last updated on 20th May 2020, Blog, Jobs in Pune
Location: Pune
Job Description Summary:
Amdocs is seeking an Associate Software Engineer to join our organization as we grow and transform our Technology landscape. Individual will work as part of a team to complete basic end to end software engineering tasks.
Primary Job Duties & Responsibilities :
Perform basic analysis, development, testing, debugging, configuration, incident investigation, documentation, health monitoring/alerting, and implementing based on and related to user or system design specifications.
Work within guidelines set by team to independently tackle well-scoped problems.
Seek opportunities to expand technical knowledge and capabilities.
Perform other duties as assigned.
Minimum Qualifications:
Bachelor's degree or its equivalent in work experience.
Education, Work Experience, & Knowledge:
Two years of programming/development experience preferred.
Job Specific Technical Skills & Competencies:
Basic understanding of .NET Core
Basic understanding of Database – NoSQL (MongoDB, DynamoDB, ) preferred
Basic understanding of C# preferred
Basic understanding of Cloud Computing (AWS/PCF) preferred
Basic understanding of TDD preferred
Basic understanding of Agile preferred
Delivery – Developing delivery skills including the ability to participate in team planning, learn to estimate work efforts, assist in the application of designated software design strategy and methodology, test work following relevant examples including automation, take ownership of work after release, quickly addressing issues as they arise and collect and incorporate feedback throughout the process.
Domain Expertise – Emerging domain expertise including the ability to learn from research, others and through asking thoughtful questions, open to seizing opportunities to increase knowledge.
Problem Solving – Standard problem solving skills including the ability to debug familiar code or systems easily, recognize when own knowledge or experience is lacking and reach out for guidance and approach each new task as an opportunity to learn, continually applying prior learnings to new challenges.
Communication – Good communication skills with the ability to articulate thoughts/ideas clearly, collaborate with team members in various roles and document new learnings and solutions for others benefit.
Leadership – Emerging leadership potential including the ability to accept direction and guidance while learning what traits are valuable in a leader, be transparent about what you do not understand and need help with, and communicate this to the appropriate parties, and receive feedback with an eye towards improving.
Environmental / Work Schedules / Other:
Occasional weekend and overnight work hours required.
Job Type: Full-time